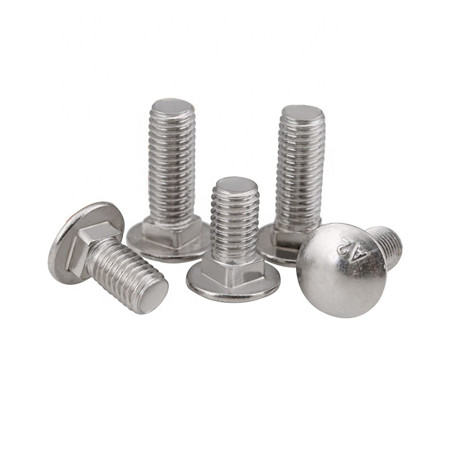 Plain Thru Bolt Stainless Steel Coach Bolt And Nut
1000 Pieces (Min. Order)
Customized Ideal Fastener: customized services according to the samples and drawings offered. Please give me a inquire, I will quoted you a price for you refer at once. For old customer,We will send you free samples and pay express charges by ourself.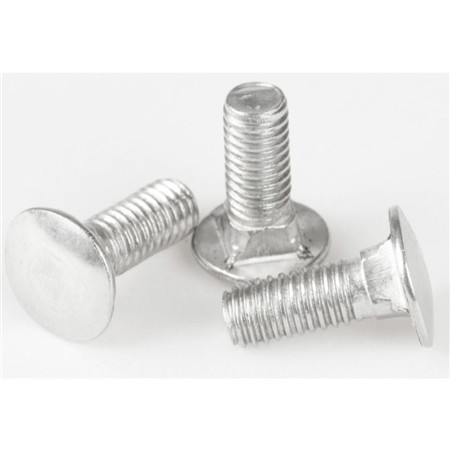 Din603 M4 Bolt 304 316 Stainless Steel Round Head Oval Long Neck Metric M4 A307 Carriage Bolt DIN603 350 Mm Coach Bolt
500 Pieces (Min. Order)
2. Well trained and experienced staffs to answer your questions. 7. We can design according to customers' request. •We cooperate with customer to bid tenders.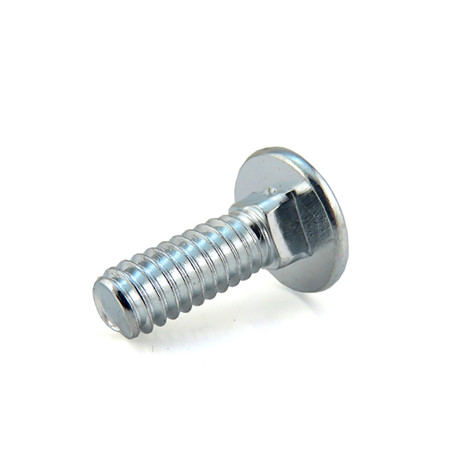 Stainless Steel Mushroom Head Coach Bolts Metric Din 603 m8 m6 m5 m4 m3 5mm Square Long Neck Carriage Bolt
10 Pieces (Min. Order)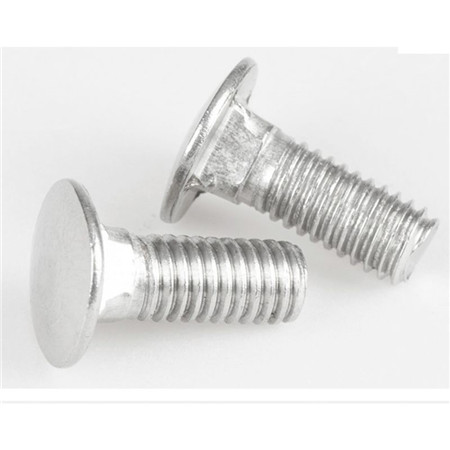 Iso High Strength Bolt Factory Customized High Strength Stainless Steel Screws 5mm Bolts
1 Piece (Min. Order)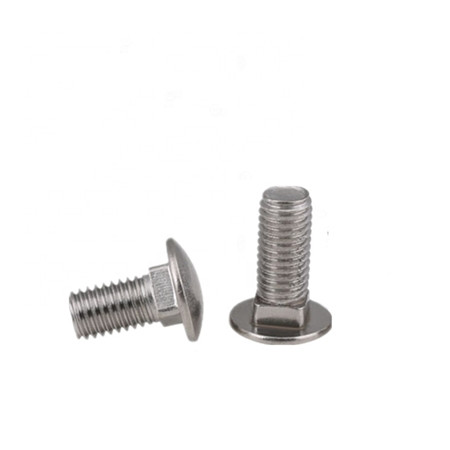 Plain M4 M5 M6 5/16"-18 316 stainless steel carriage bolt Coach Bolt
10.0 Pieces (Min. Order)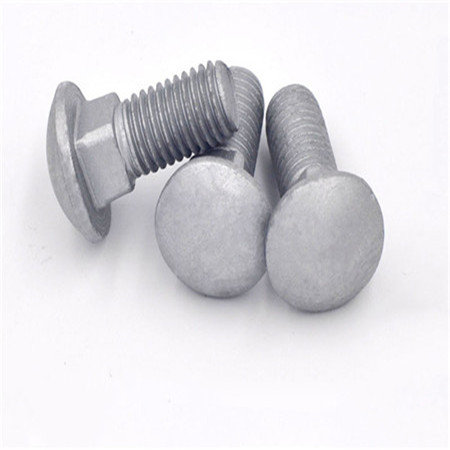 Din603 Factory Bolt M8 Mushroom Headed Square Neck Bolts DIN603 5mm Carriage Step Bolt
500 Pieces (Min. Order)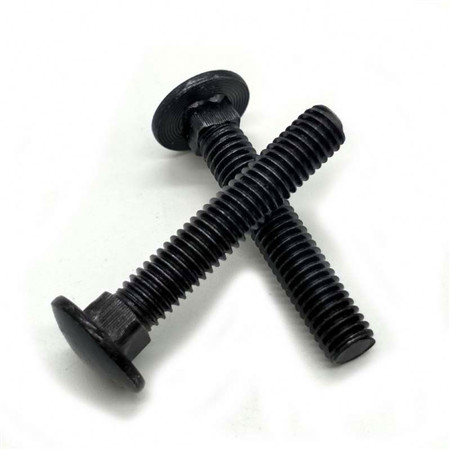 High strength black anodize coach bolt 8.8 10.9 12.9 DIN603 cup head bolt
10.0 Pieces (Min. Order)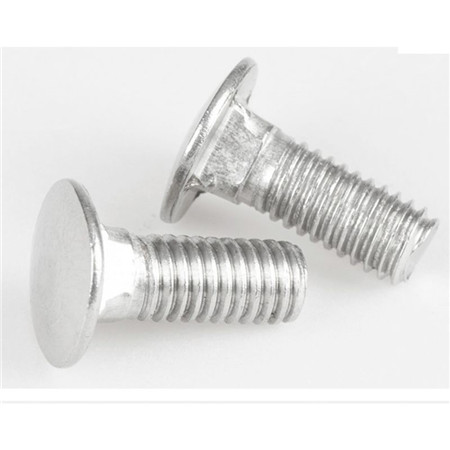 One-Stop Service 8.8 Grade Bolt Carbon Steel Grade 8.8 High Strength Coach Bolts/Step Bolts/Square Neck Bolts
1000 Kilograms (Min. Order)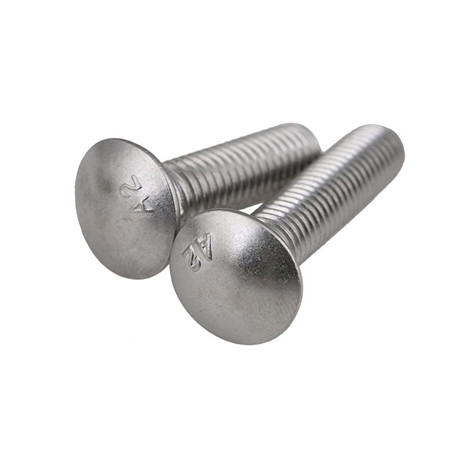 DIN603 Blue white m14 carriage bolt
10 Pieces (Min. Order)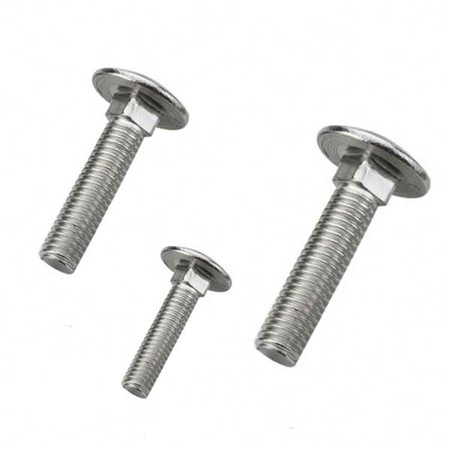 Stainless Steel Mushroom Head Coach Bolts Metric Din 603 m8 5mm Square Long Neck Carriage Bolt
1 Piece (Min. Order)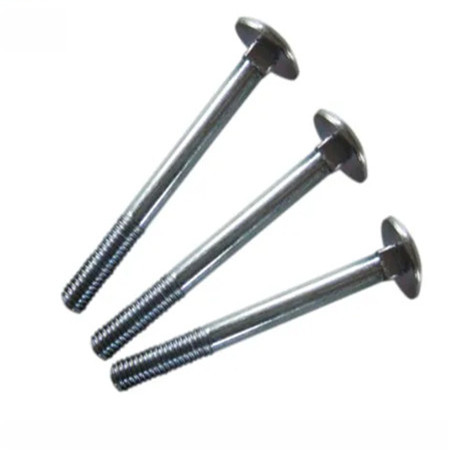 Stainless Steel Mushroom Head Coach Bolts Metric Din 603 m8 m6 m5 m4 m3 5mm Square Long Neck Carriage Bolt
1000 Pieces (Min. Order)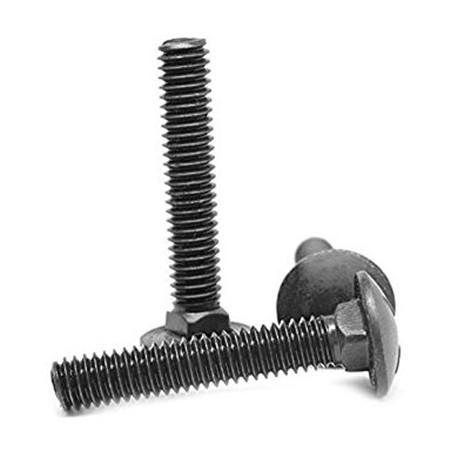 Stainless steel coach bolt,flat head carriage bolt
1000 Pieces (Min. Order)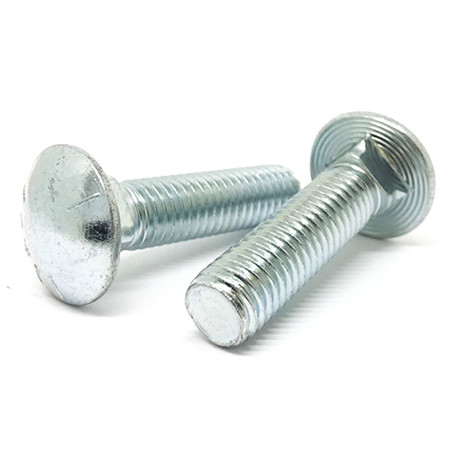 DIN603 Metric Mushroom Head Square Neck Carriage Bolts
10 Pieces (Min. Order)