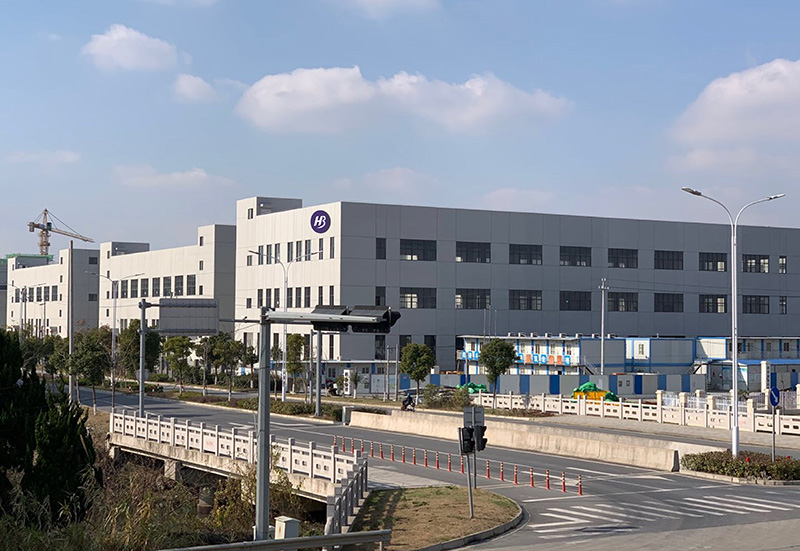 HAIYAN Bolt Co.,Ltd is a professional manufacturer and exporter specializied in various kinds of standard and non-standard fasteners and custom-made parts.
HAIYAN Bolt has dedicated over 10 years into the fastener industry, started by focusing on timber bolt, T bolt and carriage bolt production, all along with our unremitting efforts and constant adhering the concept of "survive by quality, development by credit, efficiency by management", HAIYAN Bolt has grown up to the leading fastener manufacturer including various standard such as DIN, ANSI, ASME, UNI, JIS, ISO fasteners and non-standard custom-made parts in china's town of fastener production and export base center --- HAIYAN.
We're committed to providing our customers with the best experience possible by offering a wide range of products and in-house services, highly knowledgeable staff, highly competitive pricing. HAIYAN Bolt serves both small businesses and large international corporations by offering low minimums as well as discounted bulk and mill-shipment pricing. We take pride in our customer service and going the extra mile to help you find a solution to your sourcing needs.
Our fastener products cover a wide range series:
Bolt Series: Timber Bolt, Carriage Bolt, T Bolt, Railway Bolt, Flange Bolt, U Bolt, Roofing Bolt, Anchor Bolt, Thumb Bolt, Plow Bolt, Socket Bolt,Eye Bolt,Hanger Bolt, Shoulder Bolt, Clevis Bolt,Rib Neck Bolt, etc.
Screw Series: Concrete Screw, Wood Screw, Furniture Screw, Tapping Screw, Drilling Screw, Machine Screw, etc.
Nut Series: Hex Nut, Heavy Hex Nut, Hex Flange Nut, Pallet Nut, Jam Nut, Coupling Nut, Spring Nut, Wing Nut, 4claw Nut, Slotted Nut, Cap Nut, Rivet Nut, T Nut, Square Nut.
Washer Series: Flat Washer, Spring Washer, Edpm Washer, Various Washer, Curve Washer, Square Washer, etc.
Rivet Series: Blind Rivet, Solid Rivet, Tubular Rivet, Metal Rivet, Pop Rivet etc.
Stud&rod Series: Stud Rod, Threading Rod, Stud Bolt, Double End Stud, etc.
Anchor Series: Sleeve Anchor, Wedge Anchor, Hollow Wall Anchor, Metal Anchor, Expansion Bolt Anchor, etc.
Customized Made Parts: Bent Bolt, Welding Bolt, Clevis Pin, Polar Fitting, Lathe Part, Assembly Part, Stainless Steel Stamping Parts, etc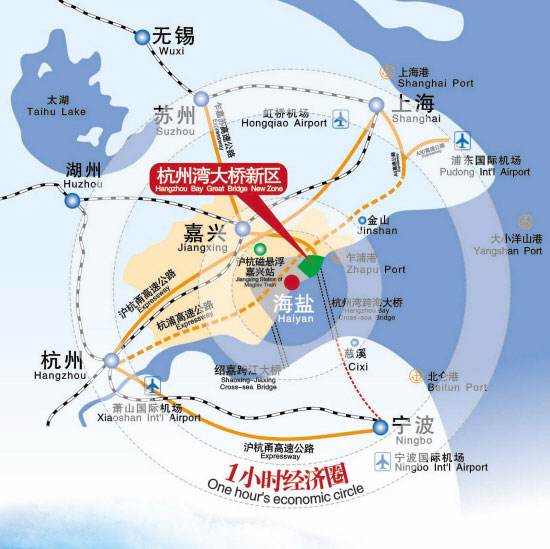 We believe in and proud of our quality and customer service, one chance from your side will be the best opportunity for us to prove you won't regret for that.
On behalf of the whole members in HAIYAN bolt, we will be always here 24x7 expecting for your business inquiry and visiting.