HAIYAN Bolt Co.,Ltd is a professional manufacturer and exporter specializied in various kinds of standard and non-standard fasteners and custom-made parts. HAIYAN Bolt has dedicated over 10 years into the fastener industry, started by focusing on timber bolt, T bolt and carriage bolt production, all along with our unremitting efforts...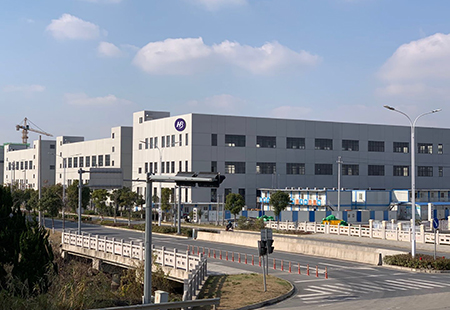 New Products
Latest Products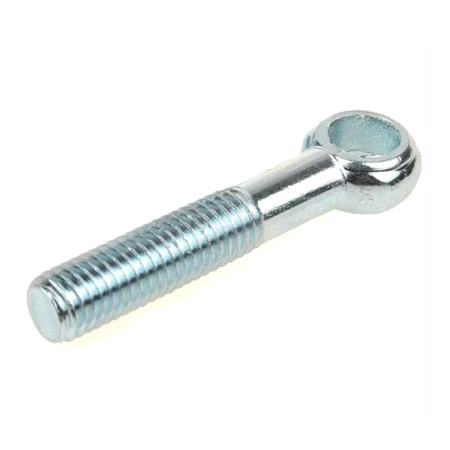 HAIYAN BOLT produce both carbon steel with or without welding, and stainless Eye bolt. Product Description: Standard: OEM,customized. GRADE: 307A,...
Read More
Contact Us Now
If You Have Any Questions, Please Let Us Know. We Will Reply You Within 12 Hours!