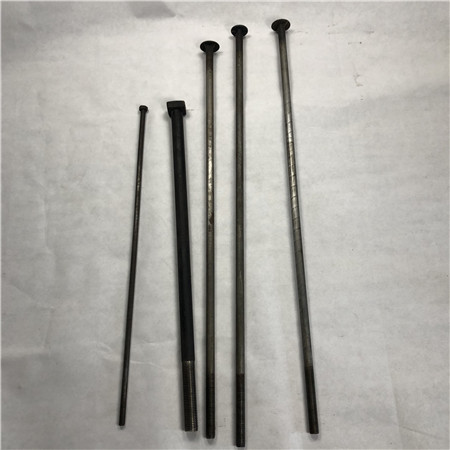 Wood Screw Slotted Wood Screws 1.5 Inch Slotted Wood Screws Brass Oval Head For Timber
500 Pieces (Min. Order)
Not easy to be rusted Brass material is good on corrosion resistance 5 . Assorted fastener machines to make different screws , bolts , nuts and pins etc . Availabe material : 1. Carbon steel 2. Brass 3. Aluminum 4. Stainless steel 5. Plastic 6. Various alloy steel eg.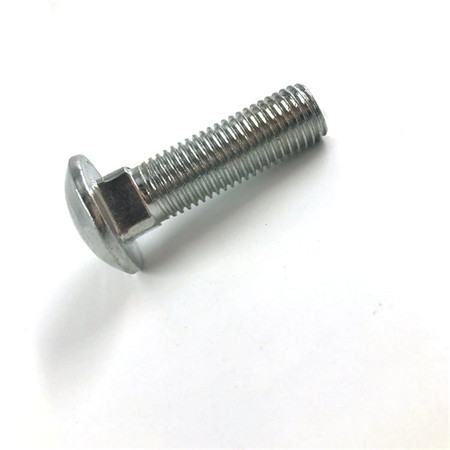 Din912 Titanium Alloy Screw Socket Head Cap Screws DIN912
500 Pieces (Min. Order)
Item name Screw and nut Diameter Custom Material 17-4PH(SUS630.S17400.0Cr17Ni4Cu4Nb) F51(S31803) F53(2507) F55(S32760) F60(S32205) Gr660(GH2132) 310MoLN(S31050) 310S(2520) F44(254MO. S32154) Nitronic60(S21800) XM-19(S20910) Alloy20 904L(N08904) Inconel 600 625 718 X750 Incoloy 800H 825 926 Hastelloy C276 HB HB2 HB3 Monel 400 K500 F304 F304L F316L F317L F321 F347 Processing craft Material purchased—Material testing—production—heat treatment —surface treatment—final testing—package—shipping Heat treatment Tempering,Stress relieving Finish Plain,Shot peened, Chrome plated,Nickel plated and PTFE Quality Standard ISO9001:2000, SGS, ROHS. Payment terms T/T, L/C or Paypal Type of shipping By sea, air, express CONTACT US More products Testors Handheld x-ray spectrometer Torsion testing machine Fatigue testing machine High temperature load testing machine Universal tension-compression testing machine Tension-compression testing machine Reverse bend testing machine Rockwell hardness tester Application Aviation, automotive, motorbike, bicycle, automatic equipment, Household appliance, medical device, toy, telecommunication, Computer, instrument and meter, furniture, electric tools, Mold and other industries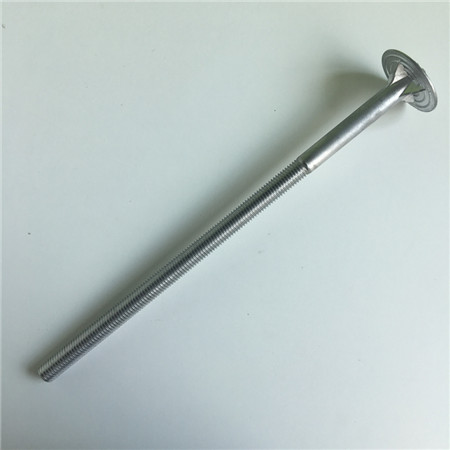 hex head timber screws
10000 Pieces (Min. Order)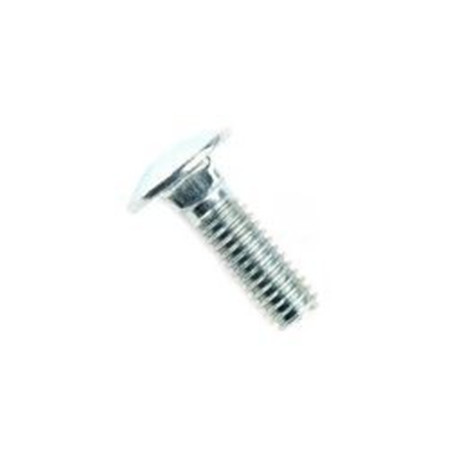 Hex Weifeng Roofing And Cladding Timber Metal Hex Head EPDM Washer Self Drilling Screws Huanghuang
100000 Pieces (Min. Order)
Can you make my designs9 A: Yes, OEM/ODM is welcome, pls feel free to send us pictures. Can I place mix order9 A: Yes, you can mix colour and style in our stock items. Q. Can I get discounts9 A: Yes, for big order, old customer and frequent customers, we give reasonable discounts.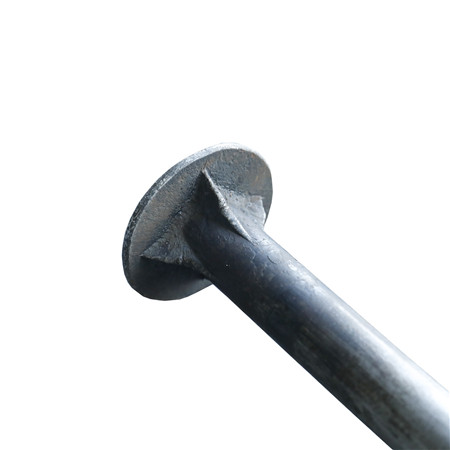 China hexagon socket head cap screw timber screws stainless steel self drilling screw
10000.0 Pieces (Min. Order)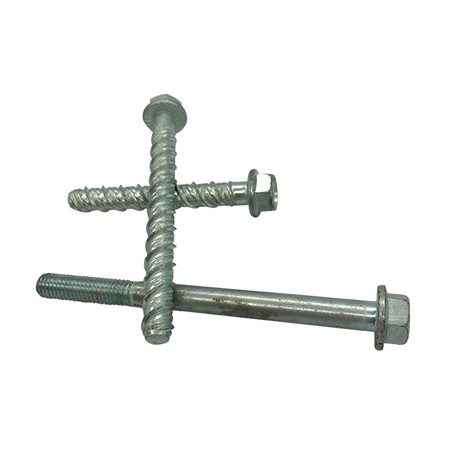 Star head drive reinforced shoulder timber connector self tapping screws for furniture
1 Ton (Min. Order)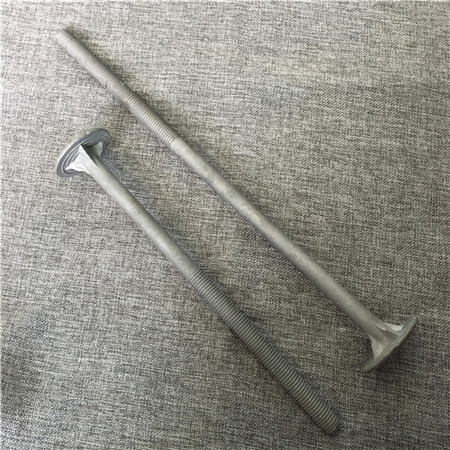 Bs Designer Screws And Bolts Star Head Screws
50 Pieces (Min. Order)
Hex Head Timber Wood screws No pre-drilling needed 8mm hex head with fixed washer to prevent camming out One free 8mm Hex Head drive tool with every pack Wide washer head for increased holding power Tapered head countersinks easily into wood for flush appearance Sharp point for easier penetration into all wood types Guaranteed corrosion resistant Propriatory coating process undergone 1 000 Hour Salt Spray Test Specially designed for multiple wood to wood application For fixing into timber, decking, stairs, fencing and all general landscaping, log home construction and other exterior applications. Size 6. 3 x 75mm, 6. 3 x 100mm, 6. 3 x125mm, 6. 3 x 150mm, 6. 3 x 200mm, 6. 3 x 250mm, 6. 3 x 300mm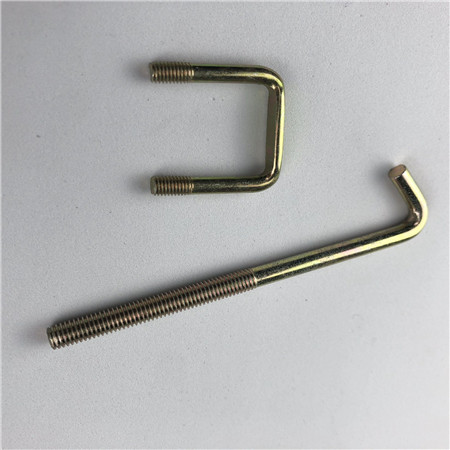 Hex Flange Head Self Cutting Tapping Timber/Wood Screw With 6.3 Diameter
50000 Pieces (Min. Order)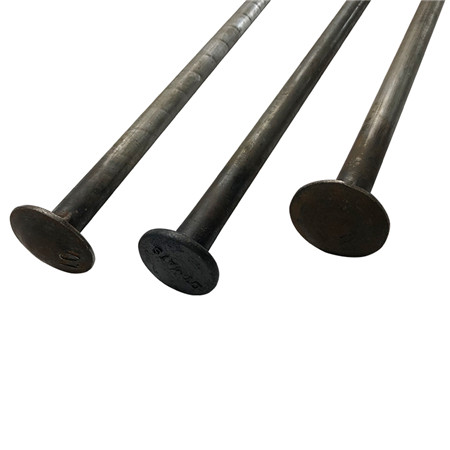 14Gx125mm Galvanised Type 17 Batten Bugle Head Timber Screws
300000 Pieces (Min. Order)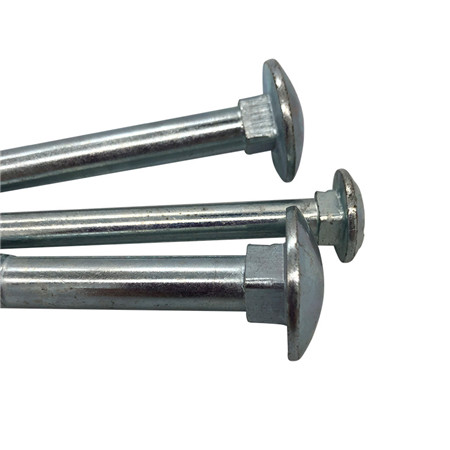 Bugle Countersunk Self Embedding Head Decking Screw With Knurling Self Tapping Screws For Timber
1 Ton (Min. Order)
Features and Benefits For fastening to aluminum when corrosion is a primary concern. Providing strength and corrosion resistance in a variety of aluminum applications. If you are interested in our products or have any inquiry, Please feel free to contact us.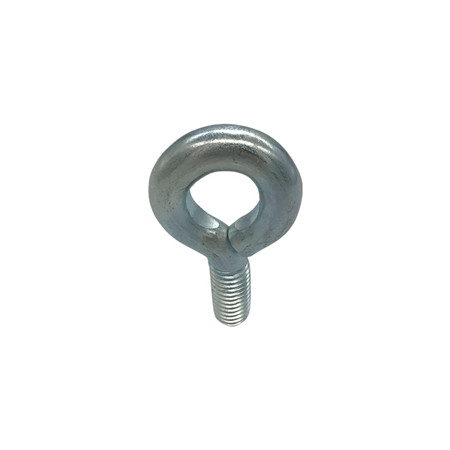 Hex Head Wood Screws Stainless Steel Standard Fastener ASME B18.2.1 1/4 Wood Threads
1000 Pieces (Min. Order)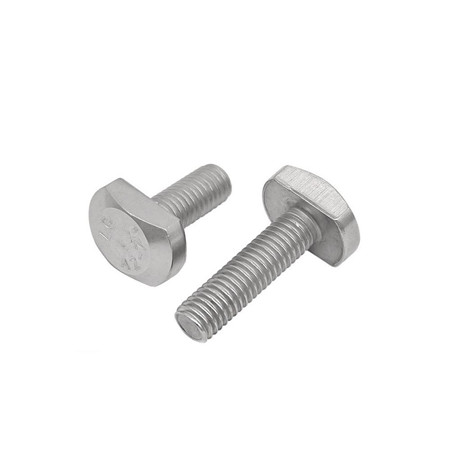 DIN 571 A2 A4 Hex Head Wood Screw Timber Screw
1000 Pieces (Min. Order)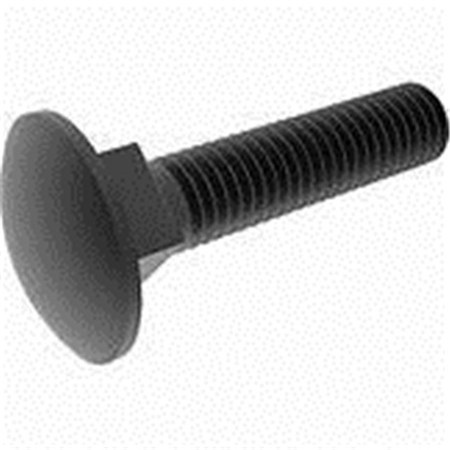 Wood Screw Square Drive Flat Head Half Threaded Timber Screw
50000 Pieces (Min. Order)
Corrosion resitance Sainless steel wood screws are not rusted in years . 3 . Strict sizes and tolerances ensure stainless steel wood screws to be operated smoothly . 9 . Use a socket wrench or spanner to operate stainless steel wood screw . 2 .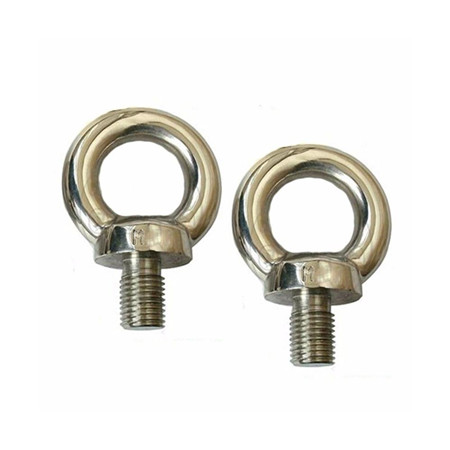 long Galvanized Hex Head Timber Lag Wood bolt Screws
100 Pieces (Min. Order)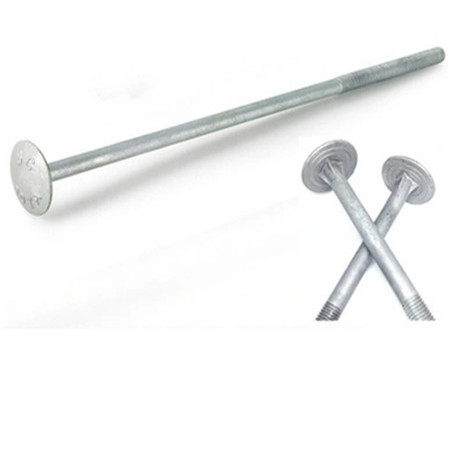 Hex Head Long Torx Head Timber Screw With Sharp Point
1 Piece (Min. Order)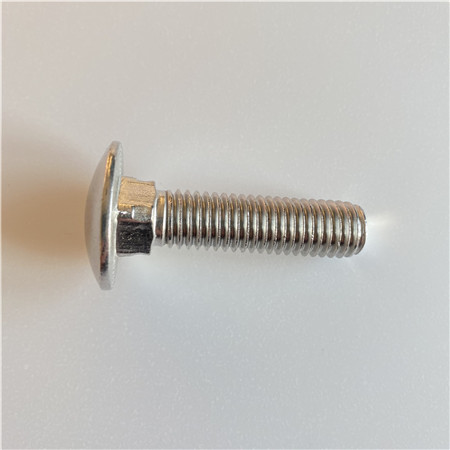 #10 X 2-1/2 In Torx 25 Star Flat Head Framing Timber Screws For Wooden Construction
800 Kilograms (Min. Order)
Our screws can be finished by copper plated, passivated or others as per the customer's requirement. We specializes in manufacturing screws and related custom-made products for more than 15 years. The product can be applicable for construction, automobiles, and motorcycles industry.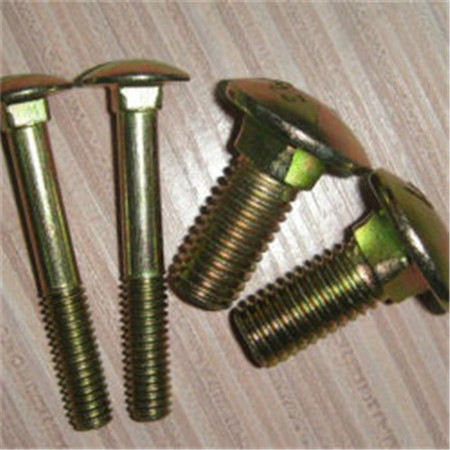 Flat Head Steel Fastener Galvanized timber Square Drive Wood Screws
100000 Pieces (Min. Order)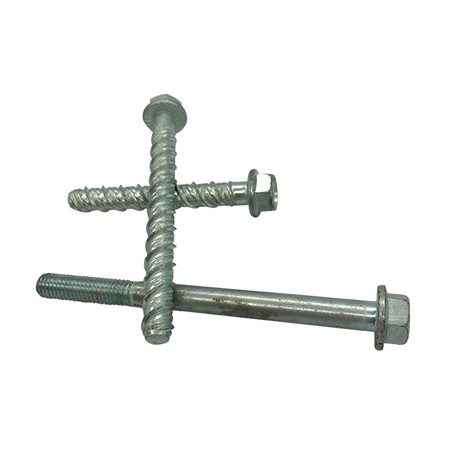 14g x 150mm Class 4 Galvanised Bugle Head Batten Timber Screws
20000 Pieces (Min. Order)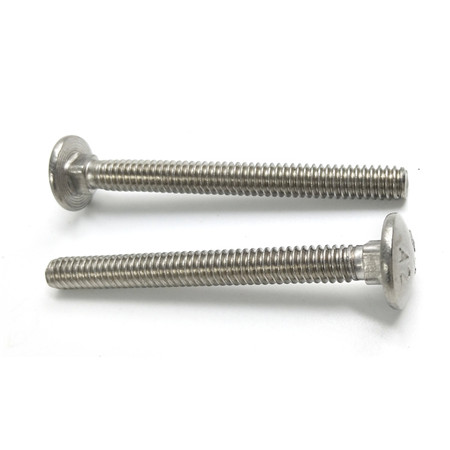 Hex Head Timber Wood screws
30000 Pieces (Min. Order)
We offer our clients not only the products of best quality, but the reasonable prices. In addition, we also pay attention on adhering to the inoovation and helping the clients to establish their own brand. If you want to request the quotation, please write us the "quantity" and the "size" of the screw that you plan to purchase.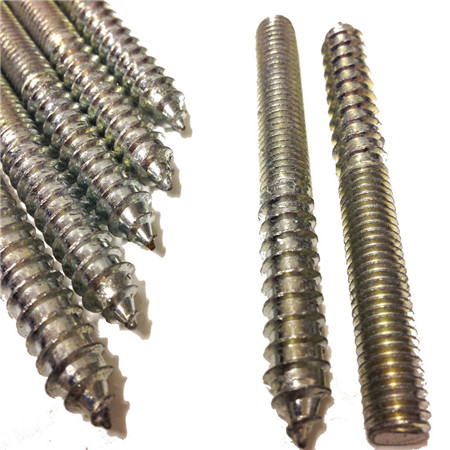 Hot sale square drive flat head tamper security long timber wood screws
30000 Pieces (Min. Order)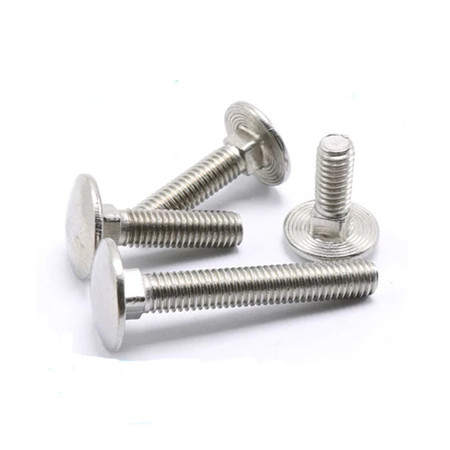 Double Countersunk Head 6 Nib Under Head Torx Drive Serration Shank one thread Notch Type-17 Point Timber Screw
50000 Pieces (Min. Order)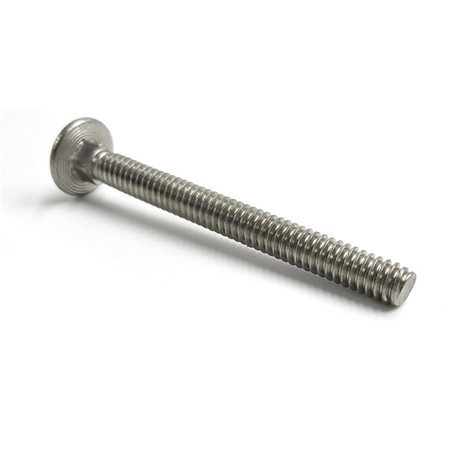 Landscaping screw type 17 point bugle ribbed head self drilling timber screw
1000 Kilograms (Min. Order)
Made in Taiwan Stainless Steel Flange Washer Head Button Head Wafer Head Hex Head Tmber Screw Detailed Images Made in Taiwan Stainless Steel Flange Washer Head Button Head Wafer Head Hex Head Tmber Screw _ : Made in Taiwan Stainless Steel Flange Washer Head Button Head Wafer Head Hex Head Tmber Screw Material Nylon, Plastic, Steel, Alloy Steel, Stainless Steel, Brass, Copper Finish Zinc Plated, Nickel Plated, Passivated, Chrome plated, Dacromet, plain, black / gray phosphate, galvanized, black oxide Heat Treatment Tempering, Hardening, Spheroidizing, Stress Relieving. Also included are DIY Fasteners and Collated Fasteners, the CNC Turning Parts's and Stamping Parts's. Our Products using for 3C Appliances, Office accommodations, Building Industry, Furniture, Means of Conveyance, Toy .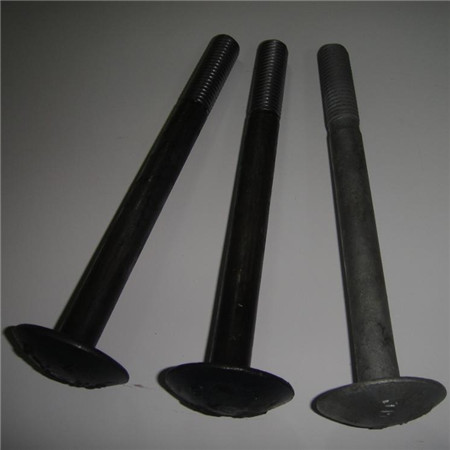 Single coarse thread wafer head timber screws
10000 Pieces (Min. Order)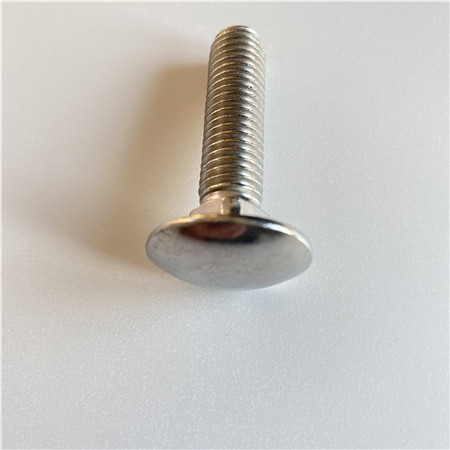 timber m5 stainless steel square flat head wood screws
US

$11.57

–

$11.67

/ Kilogram
1000 Kilograms (Min. Order)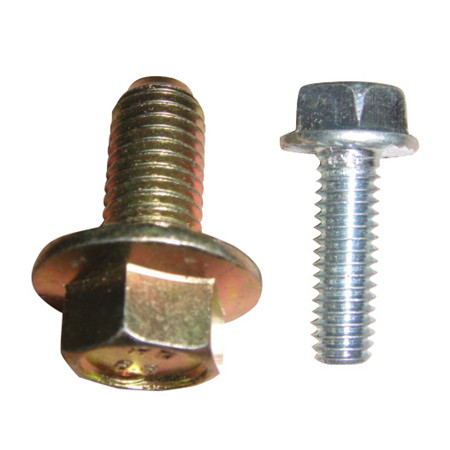 5/16″ Hex Head Timber Hex Log Landscape Lumber Screws
5000 Pieces (Min. Order)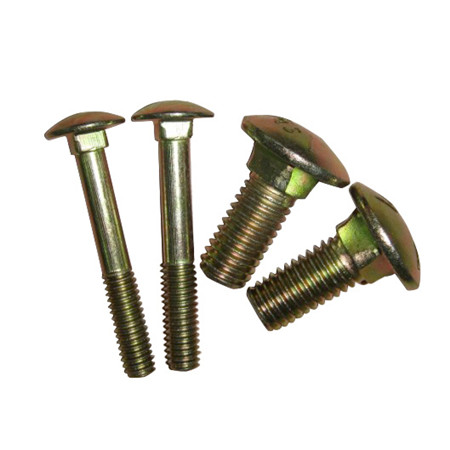 A2-70 steel hex head lag timber screw
30000 Pieces (Min. Order)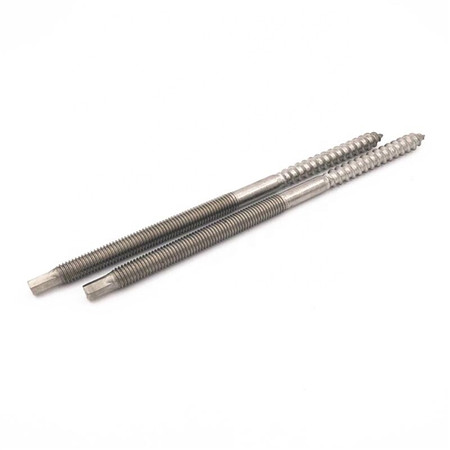 Galvanized yellow Pozi/Phillips/Torx Drive Double CSK/Flat Self Tapping Chipboard Screws
1 Ton (Min. Order)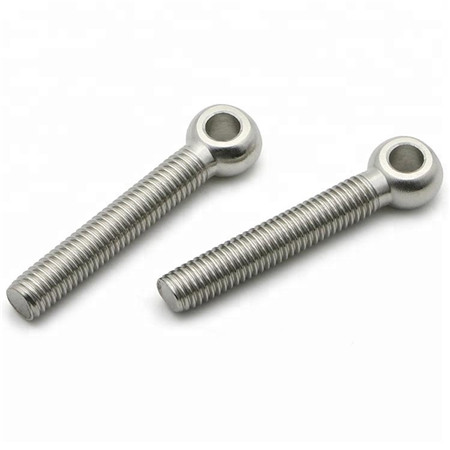 China m8 coarse thread drywall timber screw pan head metal roof self drilling screw
50000.0 Pieces (Min. Order)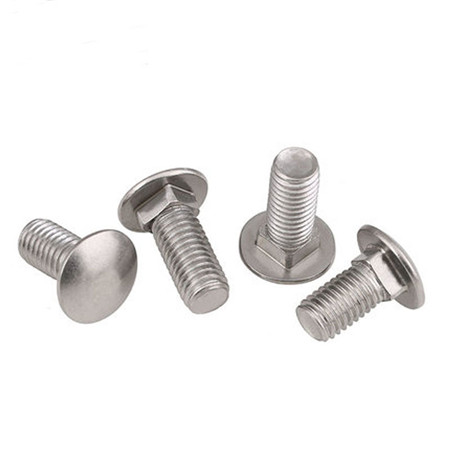 Outer Hexagon Screw M16X150Mm Hex 14G Timber Head With Seal 14Gx75Mm 7075 M19 Nut Hexalobular Bolts Long Stainless Steel Lag
1000 Pieces (Min. Order)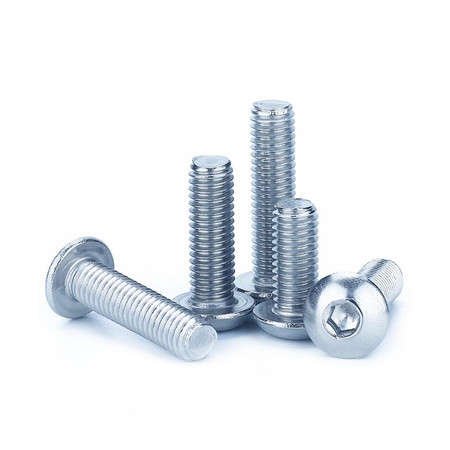 China manufacturers custom timber screw metal stainless steel cross flat head self drilling screw
10000.0 Pieces (Min. Order)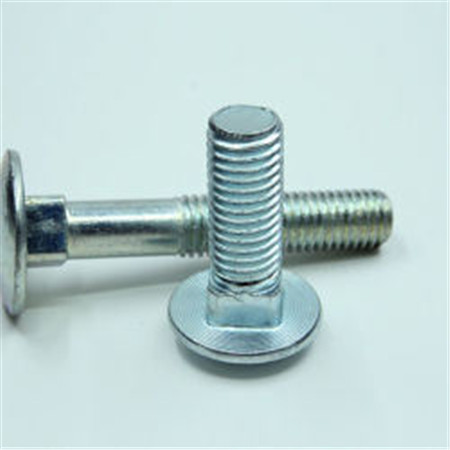 C1022 Black Phosphated Self Tapping Chipboard Screw
200000 Units (Min. Order)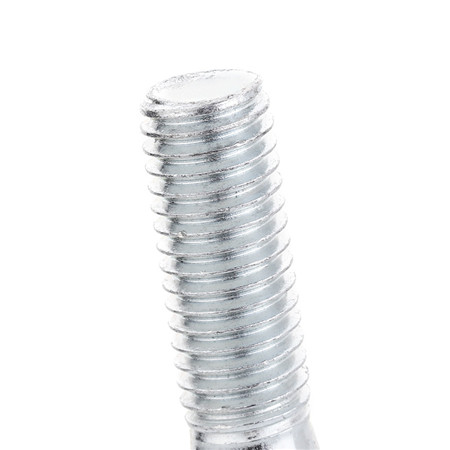 Round Timber Head Brass Frame Anchors Screw Everbilt Wood Screws
1000 Pieces (Min. Order)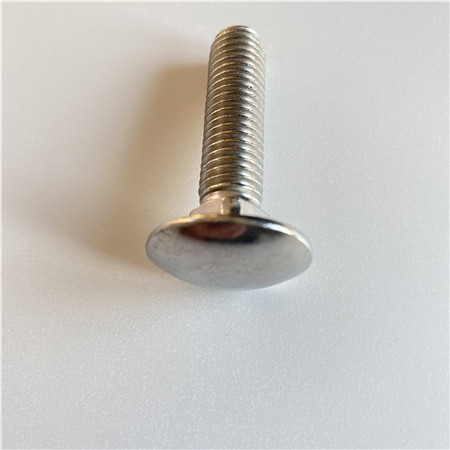 Pozi double CSK head Zinc Plated Wood Chipboard Screws timber screw
50 Boxes (Min. Order)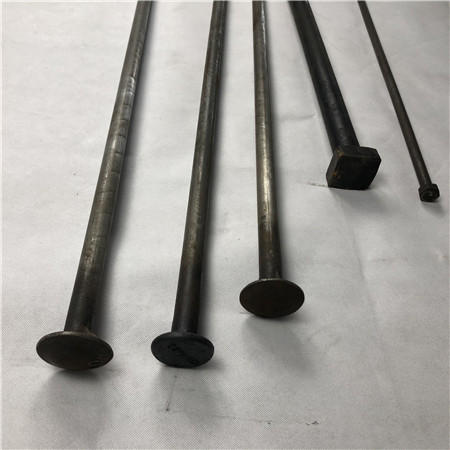 304/316 Stainless Steel Torx Recess Flat CSK Head Trim Composite Decking Timber Screw Self Tapping Wood Screw
500 Kilograms (Min. Order)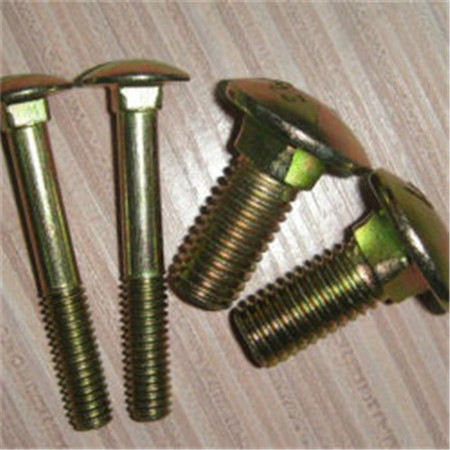 Small screws head double threaded timber screws fine adjustment screw
500 Sets (Min. Order)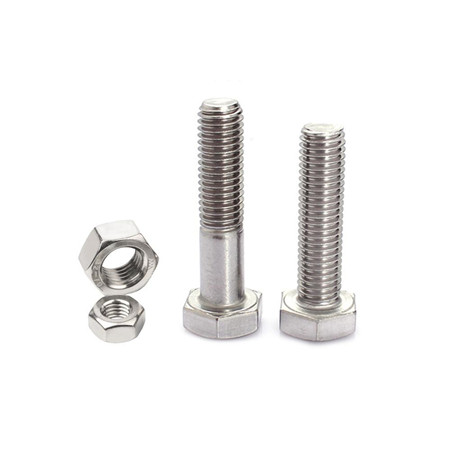 Made in Taiwan Yellow Zinc Plated Wafer Head Timber Screw Zinc Plated Button Head Timber Screw
10000 Units (Min. Order)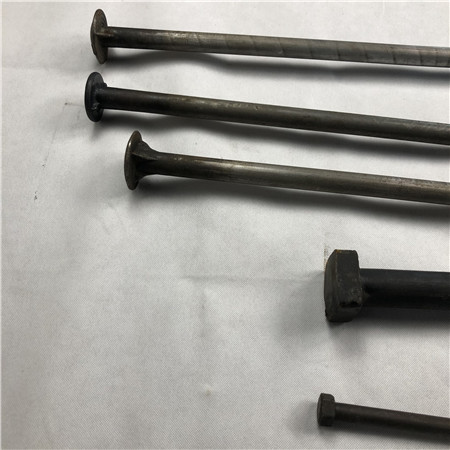 Hex head thread cutting screws type 17 timber screws
3000 Kilograms (Min. Order)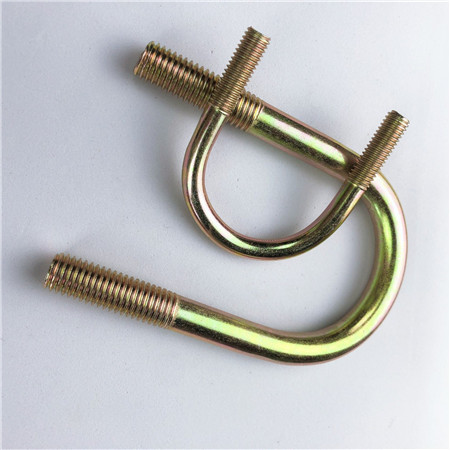 Carbon steel wood timber pan head screw self drilling screw
1000 Pieces (Min. Order)