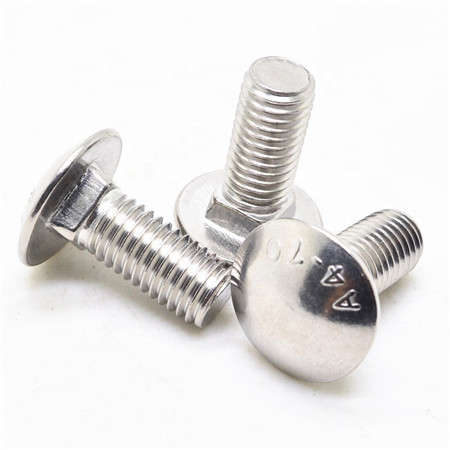 U Bolt Heavy Duty 50mm Hot Dip Galvanized Ss 304 U Type Bolt
10000 Pieces (Min. Order)
Customized Ideal Fastener: customized services according to the samples and drawings offered. Please give me a inquire, I will quoted you a price for you refer at once. For old customer,We will send you free samples and pay express charges by ourself.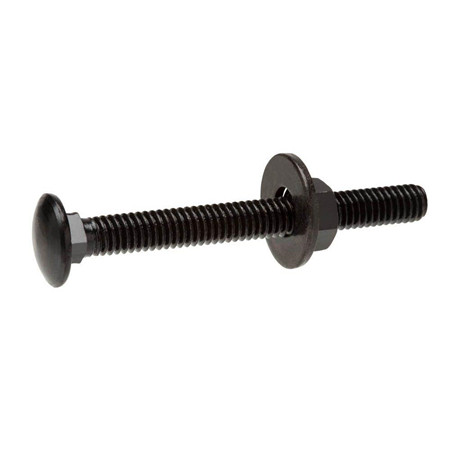 Plain Thru Bolt Stainless Steel Coach Bolt And Nut
1000 Pieces (Min. Order)
Our main products cover most of Self Tapping Screws , Deck Screws , Wood Screws , Chipboard Screws , Self Drilling Screws , Machine Screws , Solid Rivets . If any product meet your demand, please contact us. We are sure any your question will get our prompt reply.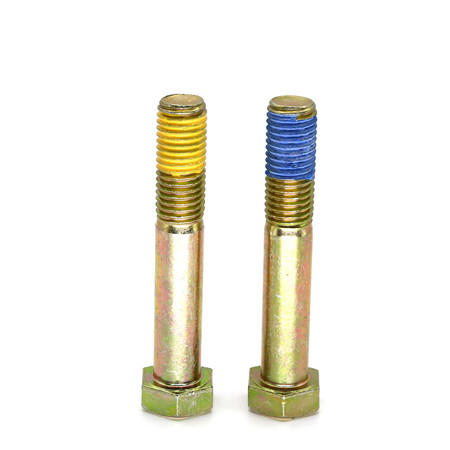 DIN571 Stainless Steel Hex Head Lag Screw
1000 Pieces (Min. Order)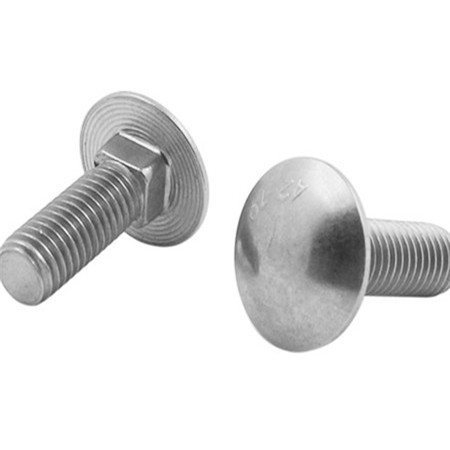 Din603 M4 Bolt 304 316 Stainless Steel Round Head Oval Long Neck Metric M4 A307 Carriage Bolt DIN603 350 Mm Coach Bolt
500 Pieces (Min. Order)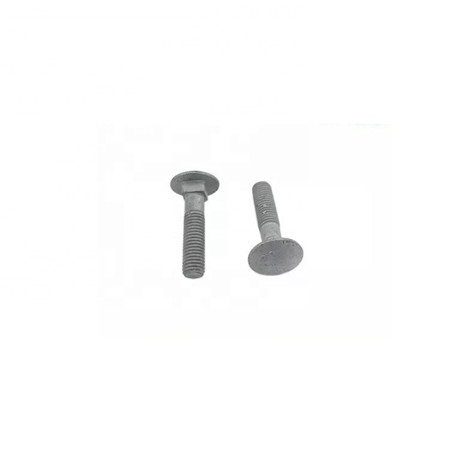 Hexagon self-tapping screw DIN571 Hexagon wood screw
1000.0 Pieces (Min. Order)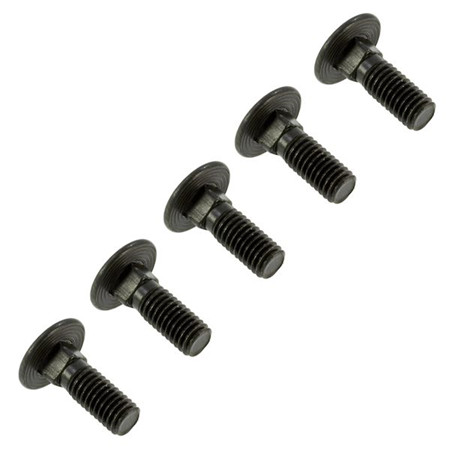 Alloy Steel 12.9 Bolt DIN 608 Metric Flat Head Carriage Bolt Class 12.9/ PERNO CAPACHO/coach DIN603 Railway Bolts Carriage Bolt
500 Pieces (Min. Order)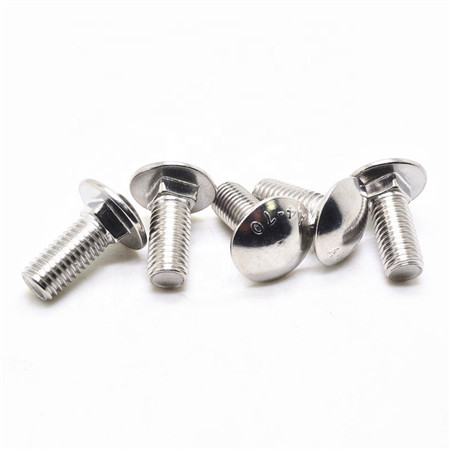 One-Stop Service 8.8 Grade Bolt Carbon Steel Grade 8.8 High Strength Coach Bolts/Step Bolts/Square Neck Bolts
1000 Kilograms (Min. Order)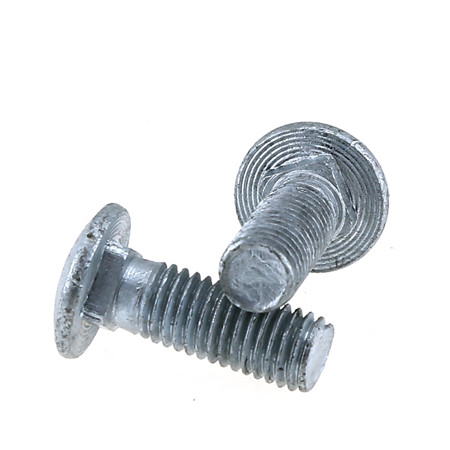 DIN603 Cup head square neck Coach bolts Carriage bolts
1000 Pieces (Min. Order)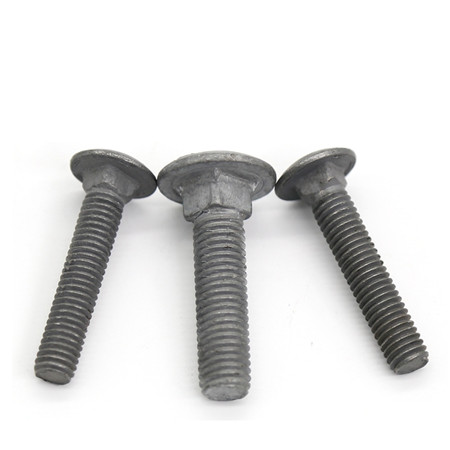 White Zinc Hex Head Coach Screw
10000 Pieces (Min. Order)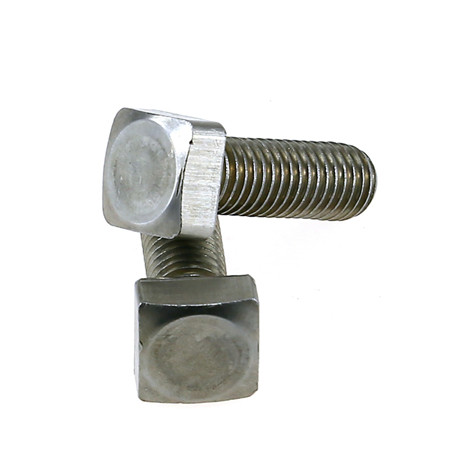 DIN571Stainless Steel Hex Lag Bolt Screws
1000.0 Pieces (Min. Order)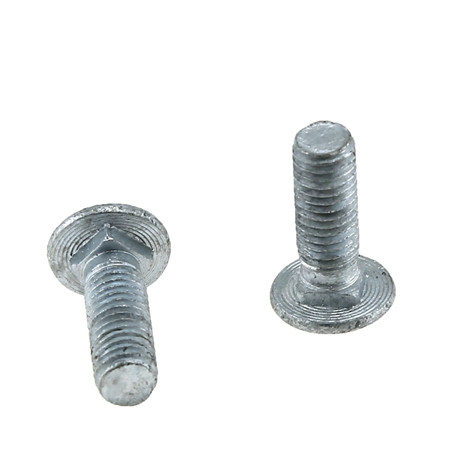 High quality square nut coach bolt carriage bolt din603
1000 Pieces (Min. Order)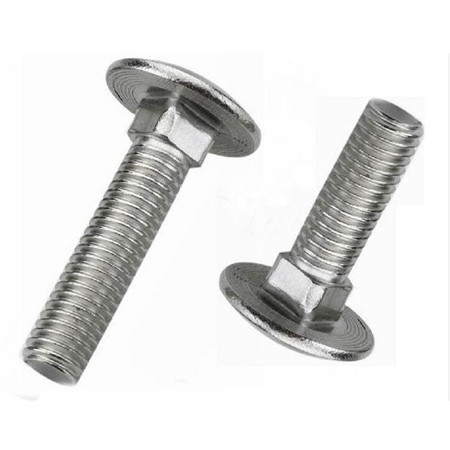 M6x20mm Coach Bolt and nut washer Kit per 100
25 Pieces (Min. Order)