Din571 Screws Importers Stainless Steel 304 316 Coach Lag Screw Wood Screw Din571
20000 Pieces (Min. Order)
the head is typically an external hex. The materials are stainless steel for corrosion resistance. Lag bolts are used to lag together lumber framing, to lag machinery feet to wood floors, and other heavy carpentry applications.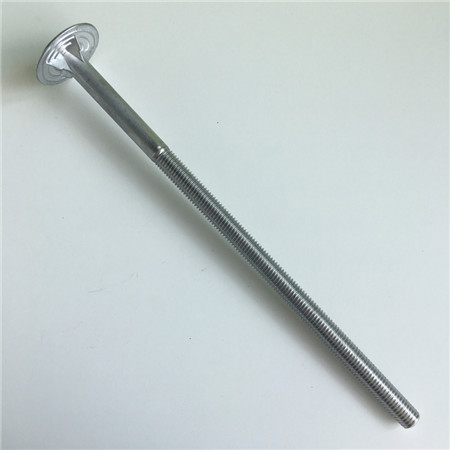 Wood Screw Slotted Wood Screws 1.5 Inch Slotted Wood Screws Brass Oval Head For Timber
500 Pieces (Min. Order)
Not easy to be rusted Brass material is good on corrosion resistance 5 . Assorted fastener machines to make different screws , bolts , nuts and pins etc . Availabe material : 1. Carbon steel 2. Brass 3. Aluminum 4. Stainless steel 5. Plastic 6. Various alloy steel eg.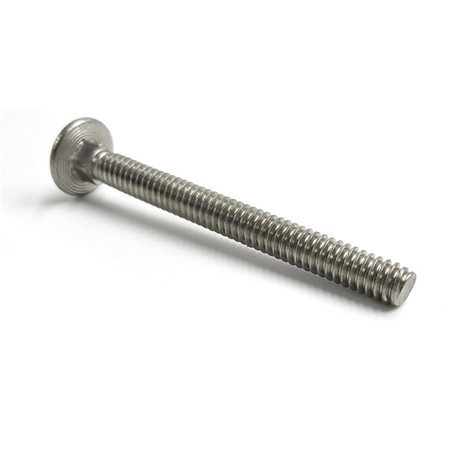 DIN 571 Hex Head Wood Screw Coach Screw
1000 Pieces (Min. Order)
Coach Screw Spike use with Railway Rail Timber Sleepers Detailed Images Specifications Production& Test Packaging Related Products Product Uses ISO Certificates Hanzi Industrial Shanghai Co. , Ltd specializes in manufacturing railway accessories. We have a large selection of railway fasteners including: Railway sleeper spike, Square head coach screw, Drive spike, Track spike; TR thread screw spike, Self-tapping screw spike; Coach screws; Dog spike,Double-ear spike,Lock spike,Anchor spike,Track nail,Switch bolts; Square head fishtail bolts,Cup head oval neck fish bolts,Frog bolt; Oval neck track bolts,Diamond neck track bolt, Rail clip bolts,T bolt,Clamp bolt.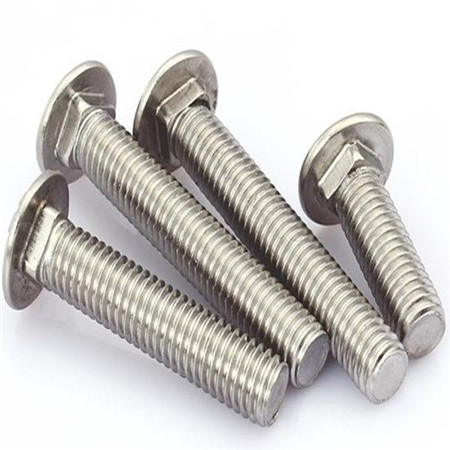 Hex Screws Stainless Steel DIN571 Hex Head Coach Screw Screw Drywall
1000 Pieces (Min. Order)
4. Q: payment terms9 A: 30% by T/T as deposit, the balance 70% by T/T against copy of B/L within 7 working days. 6. Q: Sample matters9 A: We can supply sample, accept customization. 7. Q: Certification matters9 A: We have ISO9001:2008. We also accept Third Party Test from clients.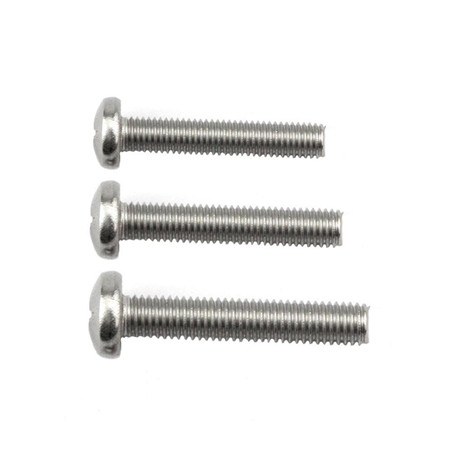 Din571 Zinc HDG 304 316 Stainless DIN571 Hex Head Coach Wood Screws
500 Pieces (Min. Order)
, Ltd manufactures railway fasteners and standard As a leading railway fasteners manufacturers in China,with production license of Chinese railway Ministry, advanced technology, high precision inspection instruments and service, our products have been widely exported the USA, Germany, Spain, Japan, Australia, Italy, Netherlands, Belgium, Poland, the UK, India, and South Africa etc. We can provide products according to customers drawings and samples. We try our best to supply the quality products at the best price.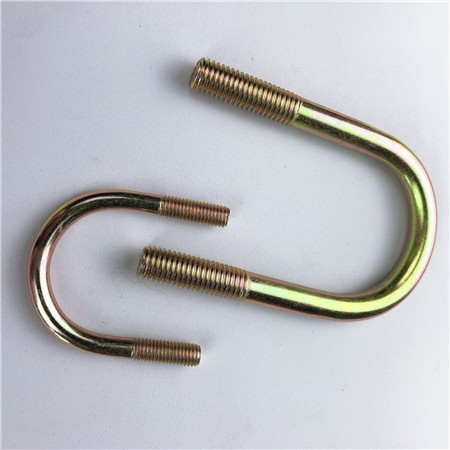 DIN 571 A2 A4 Hex Head Wood Screw Timber Screw
1000 Pieces (Min. Order)
Coach Screw Spike use with Railway Rail Timber Sleepers
5000 Pieces (Min. Order)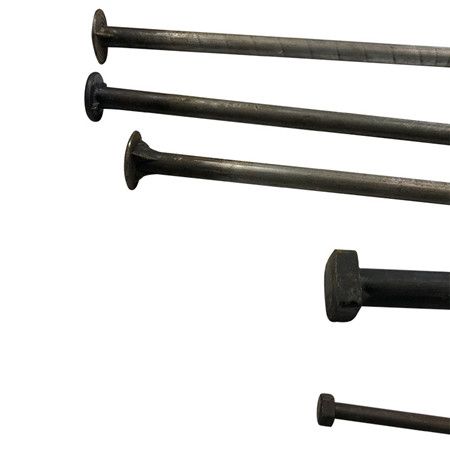 Spike for railway wooden sleeper Screw spike
5000 Pieces (Min. Order)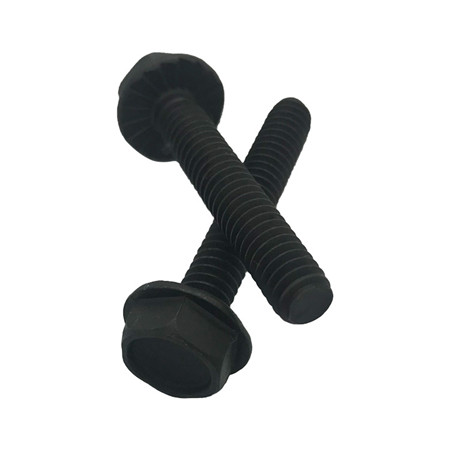 Coach Screw Spike use with Railway Rail Timber Sleepers
5000 Pieces (Min. Order)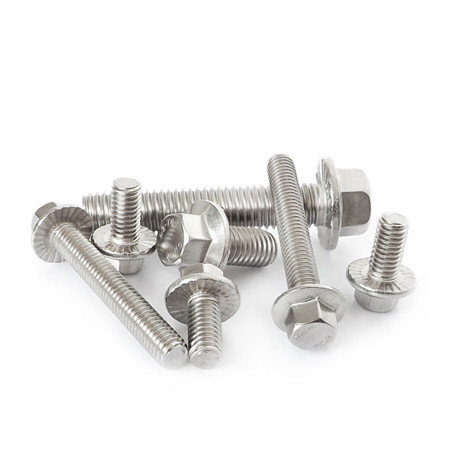 Q235/ 35#/45# Rail Screw Spike in Black / Galvanized Coating
5000 Pieces (Min. Order)