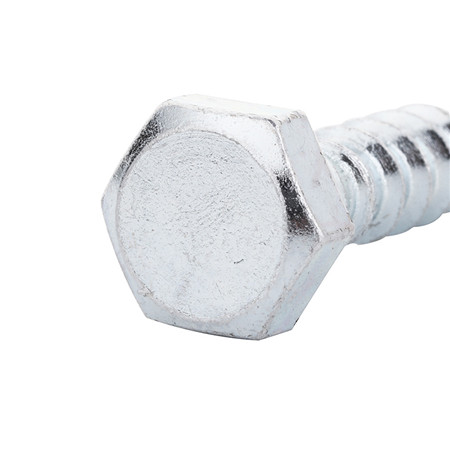 Zinc Bolt Wood Fastener A307 Round Head Bolt With Nibs Carbon Steel Plain Timber Bolts For Wood Industry
1000 Pieces (Min. Order)
Application: Metal building, etc Packaging Details: a. bulk in cartons (<=25kg )+ 36 CTN/wood solid Pallet b. bulk in cartons 9"x9"x5" (<=18kg )+ 48 CTN/wood solid Pallet c.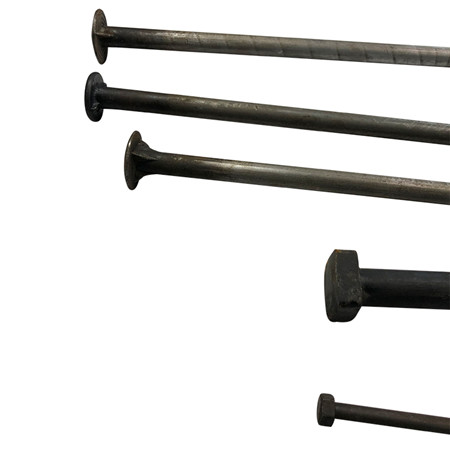 Zinc A307 Cup Nibbed Head Bolts Carbon Steel Grade 4.8 8.8 10.9 12.9 Zinc Plated Plain Timber Bolts
10000 Pieces (Min. Order)
This screw in foundation system is not only suitable for natural ground, but also for dense, and even tarred surfaces. Make the low carbon steel into the galvanized, hot dip galvanized, electrical galvanized pole anchor. 3) Pole anchors pointed (soil fence post spike) Specification: Item No.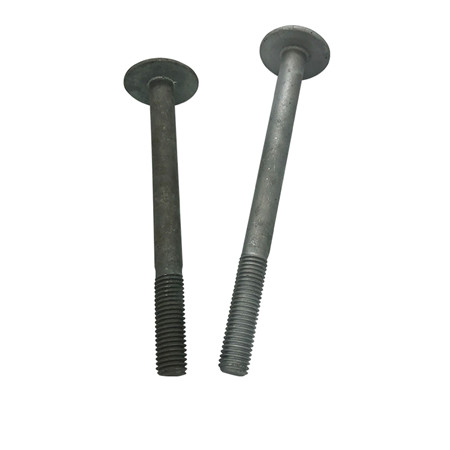 Factory Supplier Customized Powder Coated Long Spike Post Anchor
80 Pieces (Min. Order)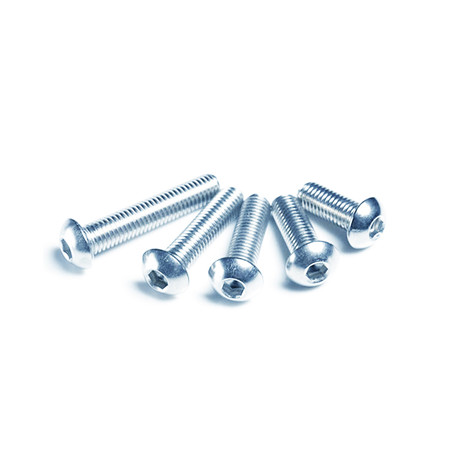 Ansi Bolt Steel HDG Dome Head Timber Bolt
100 Pieces (Min. Order)
2. What do you need to provide a quote9 Please kindly send us the drawing of your product. During the mass production, we will keep you informed of any process. Any question related to our metal parts, our experienced engineers are ready to help.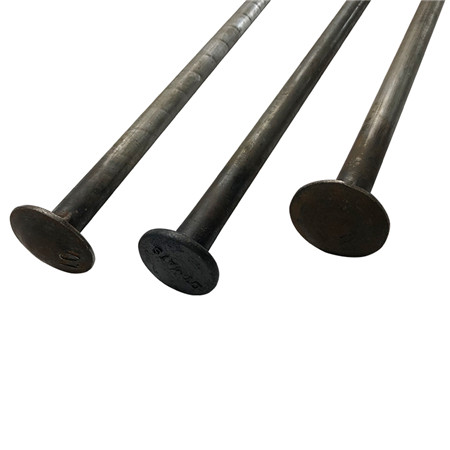 750mm Spike Drive Down Fence Post Bolt Anchor Support Like Metpost Holder
500 Pieces (Min. Order)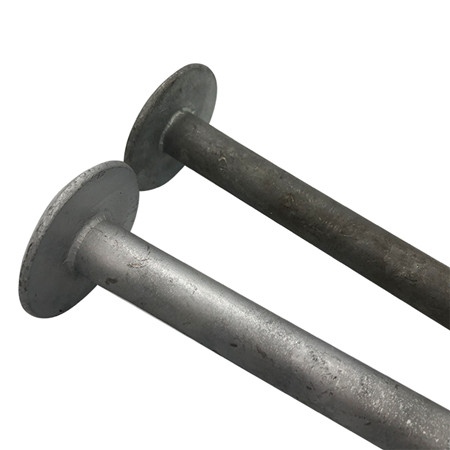 Brass Bolt Manufacture Custom Dimensions M19 Astm A325 Flat Head Skateboard Barrel Spike Lug Nuts Chemical Anchor Heavy Hex Carbon Steel Bolt
500 Pieces (Min. Order)
Chain link fence Advantage 4.Chain link fence Application Now,how about to contact me through Trade Manger im m e diately for more detailed information. 3.Encounter any quality problems can always contact us, we will promptly communicate t imely . Contact If we share the same mind to help these people,why not just kindly give me a inquiry now and let's discuss further.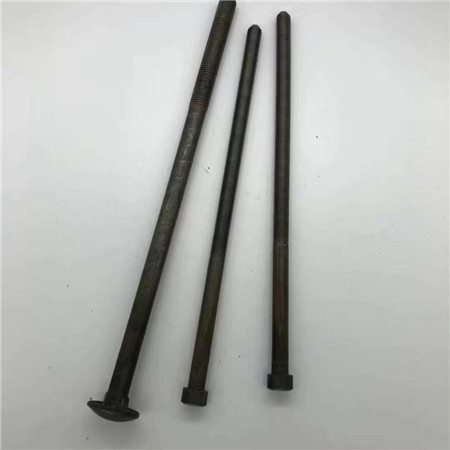 Trending Tee Bracket Fence Post Bolt Anchor Support
1000 Pieces (Min. Order)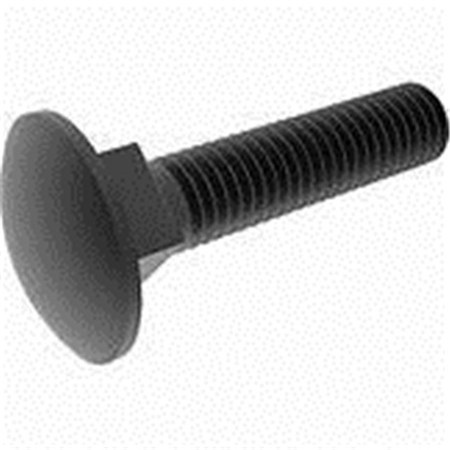 Zinc Galvanized Bolts A307 Carbon Steel Galvanized 4 Fines Timber Bolt
1000 Pieces (Min. Order)
Fence Post Holders Suitable for most ground conditions, these heavy duty post supports are great for pergolas, decking, fence posts, carports, and much more. 4 Pre-drilled holes Rust-resistant Steel Discount for multiple posts Approx Dimensions: 75mm (W) x 75mm (D) x 750mm (H) All dimensions are approximate and taken at the maximum points of the item, unless otherwise stated.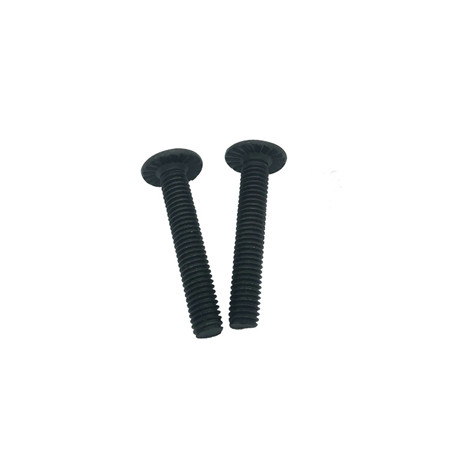 Star Product Tee Bracket Fence Post Bolt Anchor Holder
1000 Pieces (Min. Order)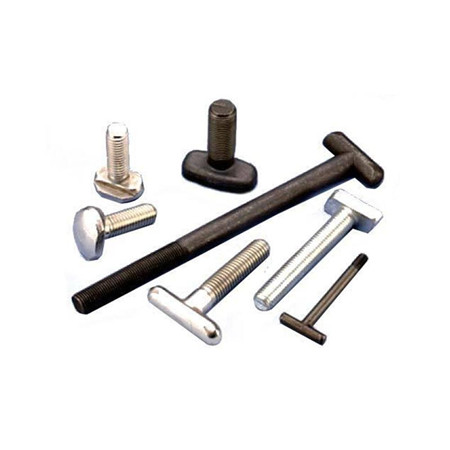 Galvanized Earth anchor |powder coated anchor bolt
5 Pieces (Min. Order)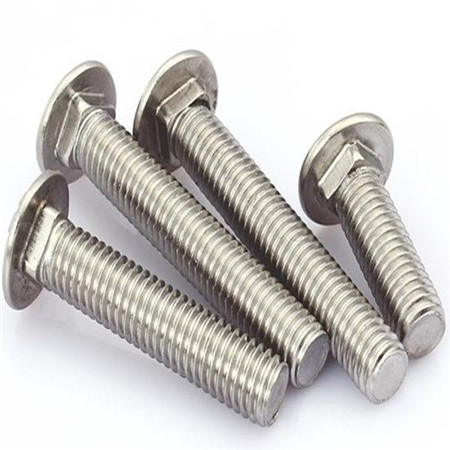 Tee Bracket Fence Post Bolt Anchor Support Spike Drive Down Post
1000 Pieces (Min. Order)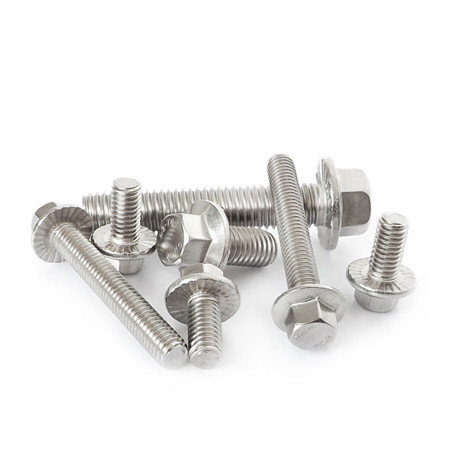 Rail screw spikes/ railway fastener/track spikes
50000 Pieces (Min. Order)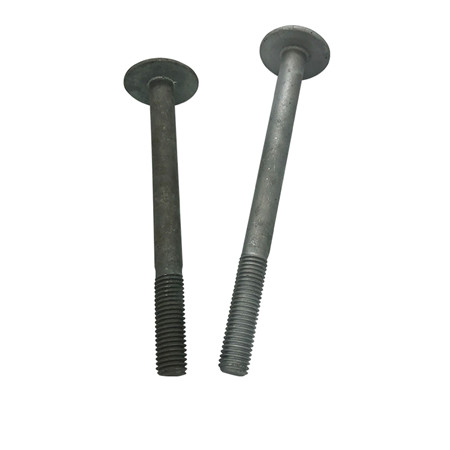 Tee Bracket Fence Post Bolt Anchor Support Like Metpost Holder
1000 Pieces (Min. Order)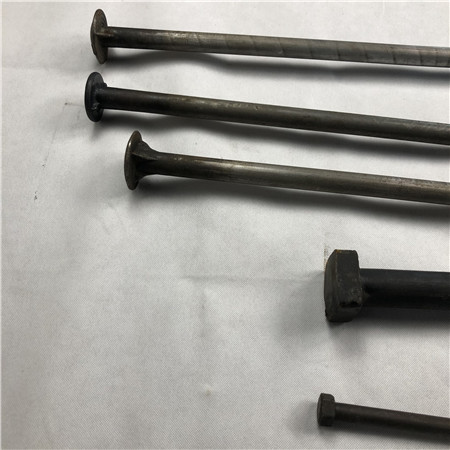 wire mesh flange fence post for wholesales
US

$1.78

–

$3.05

/ Square Meter
30 Square Meters (Min. Order)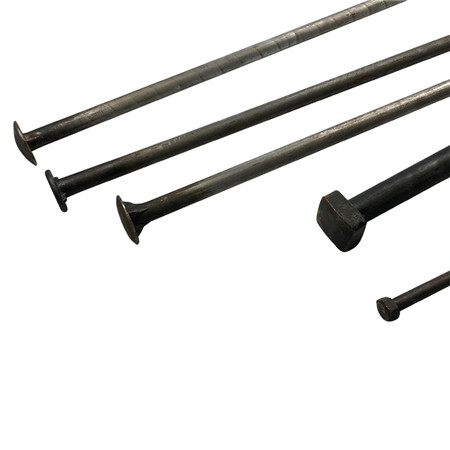 Tee Bracket Fence Post Bolt Anchor Support Holder
1000 Pieces (Min. Order)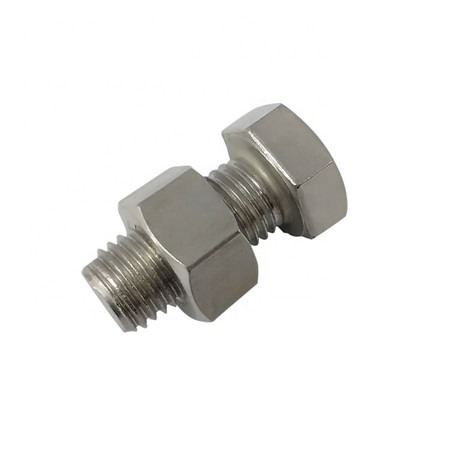 High Quality Customized Powder Coated Long Spike Post Anchor
80 Pieces (Min. Order)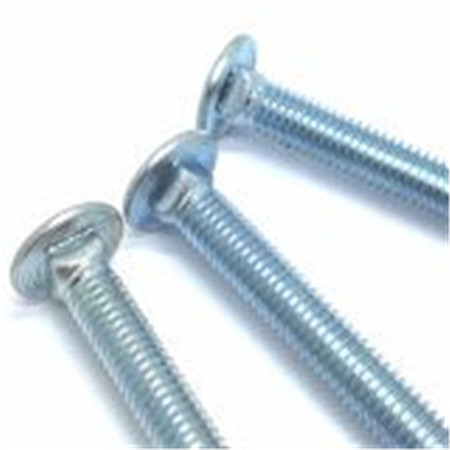 NEW TIGRESS Tee Bracket Fence Post Bolt Anchor Support
1000 Pieces (Min. Order)