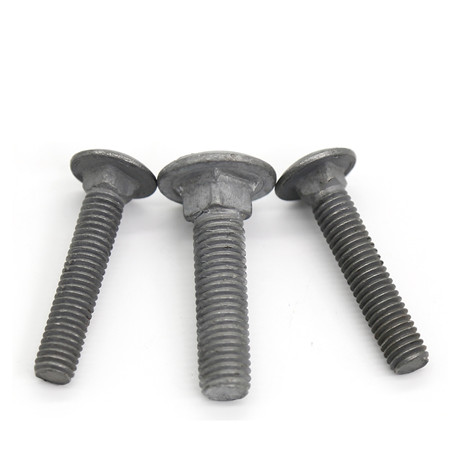 Din Chrome Carriage Bolt Stainless Steel Flat Head Chrome Square Hole Carriage Bolt Din 603
1000 Pieces (Min. Order)
Customized Ideal Fasteners : customized services according to the samples and drawings offered. Please give me a inquire, I will quoted you a price for you refer at once. For old customer,We will send you free samples and pay express charges by ourself.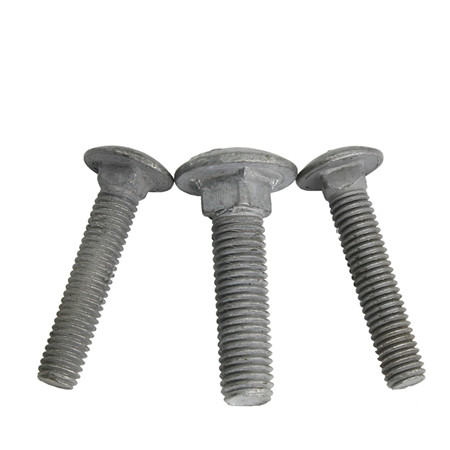 Plain Bolts And Nuts Stainless Steel Coach Bolt And Nut
1000 Pieces (Min. Order)
Our products have all accessories you need for the hardware construction. Our products sell well in both demestic and overseas markets. Our products could meet all the international standards, and accept product drawings .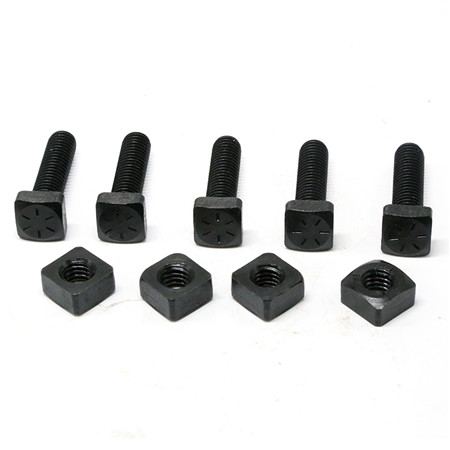 Galvanised Square Neck Cup Head Carriage Bolt Coach Bolt
100 Pieces (Min. Order)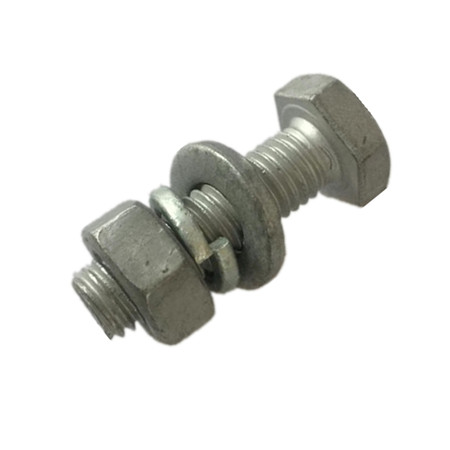 Alloy Steel Bolt 12.9 DIN 608 Metric Flat Head Carriage Bolt Class 12.9/ PERNO CAPACHO/coach DIN603 Railway Bolts Carriage Bolt
500 Pieces (Min. Order)
We have our own R & D team and can make the auto fasteners to customers' print or requests. We can supply the sampl es , but you are required to pay the sample cost and the freight cost. Q 6: How about your delivery time9 A: Generally , it will take about 25-45 days after your advance payment.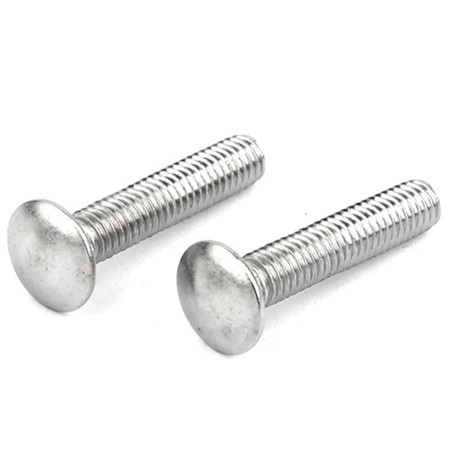 Hot Selling Chrome Plated Brass U Bolts
1000 Pieces (Min. Order)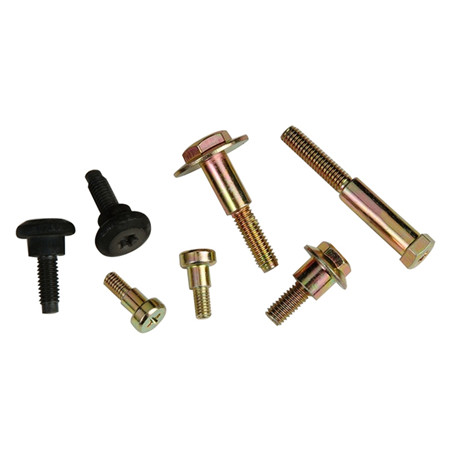 Large Head 10 Inch Carriage Bolts
100 Pieces (Min. Order)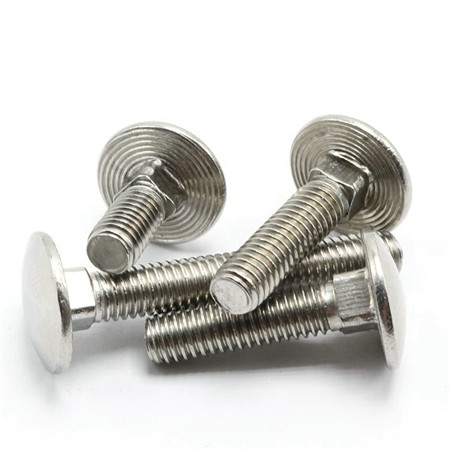 Din603 M4 Bolt 304 316 Stainless Steel Round Head Oval Long Neck Metric M4 A307 Carriage Bolt DIN603 350 Mm Coach Bolt
500 Pieces (Min. Order)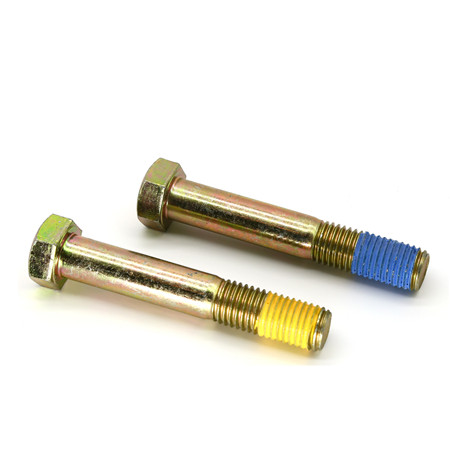 Carriage bolt din 603 zp
1 Ton (Min. Order)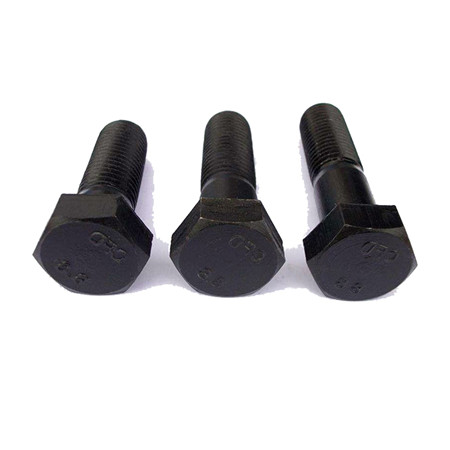 Galvanised M10 X 200MM Coach Bolts
100 Pieces (Min. Order)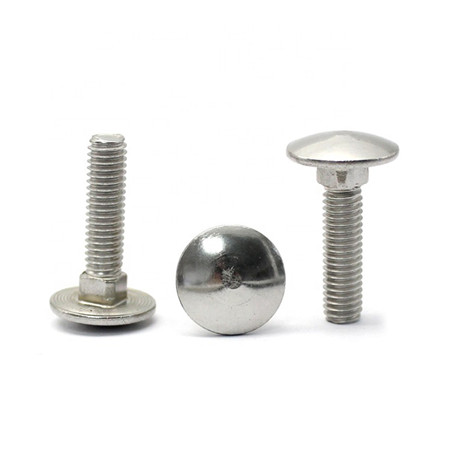 Zinc Bolt And Bolt DIN601 4.8 / 5.6 / 5.8 / 8.8 / 10.9 / 12.9 Grade Carbon Steel Chrome / Nickel / Phosphated Carbon Steel Hex Bolt
1000 Kilograms (Min. Order)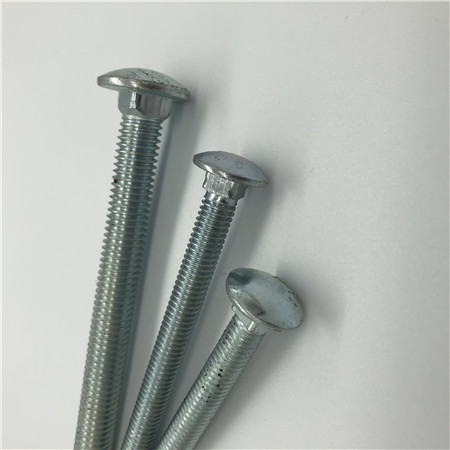 Custom Hotsale Metal Carriage Coach Bolt
1000 Pieces (Min. Order)
Large 160MM Coach Screws Bolts Suppliers
100 Pieces (Min. Order)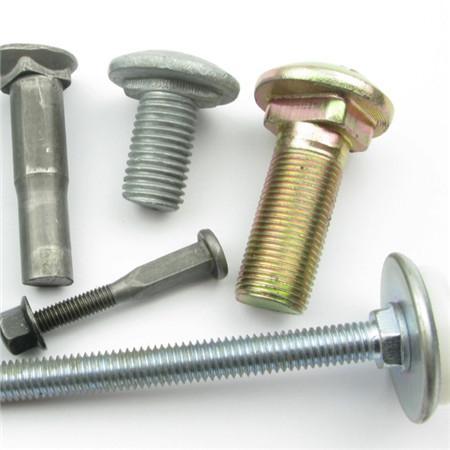 Steel Chrome Carriage Bolts/Coach Bolts, with Full Thread
US

$0.001

–

$0.01

/ Kilogram
500 Kilograms (Min. Order)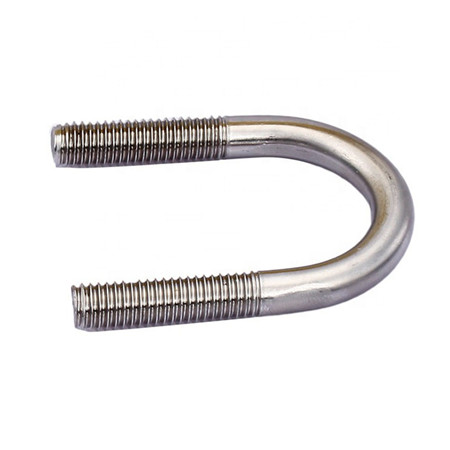 square neck coach carriage screw
1000 Pieces (Min. Order)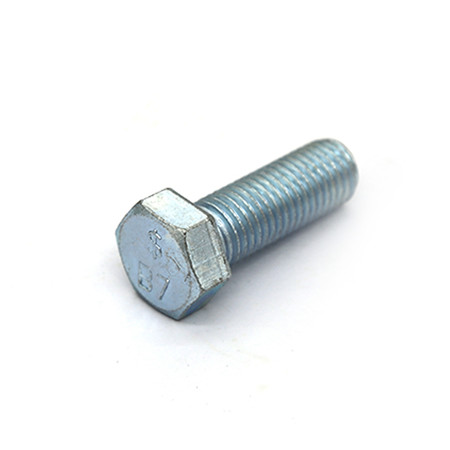 8MM Flat Head SS Carriage Bolts
100 Pieces (Min. Order)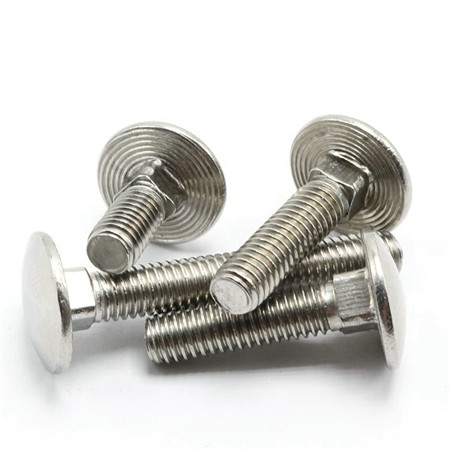 Flat Head 10MM Chrome Coach Bolts
100 Pieces (Min. Order)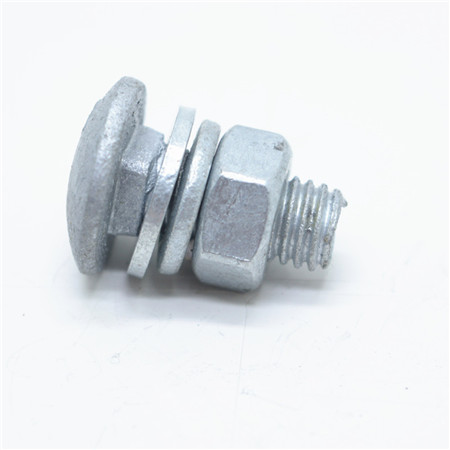 M10 x 100MM 120MM 200MM Coach Bolts
100 Pieces (Min. Order)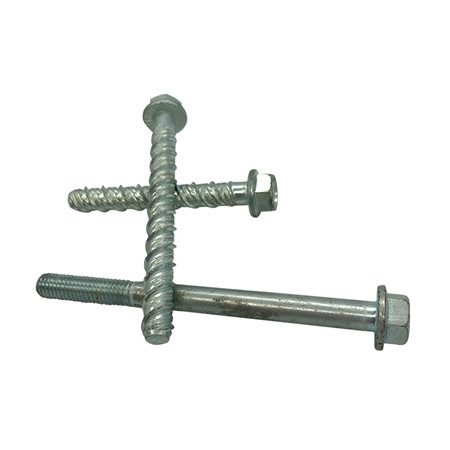 6 8 12 Inch Coach Bolts
100 Pieces (Min. Order)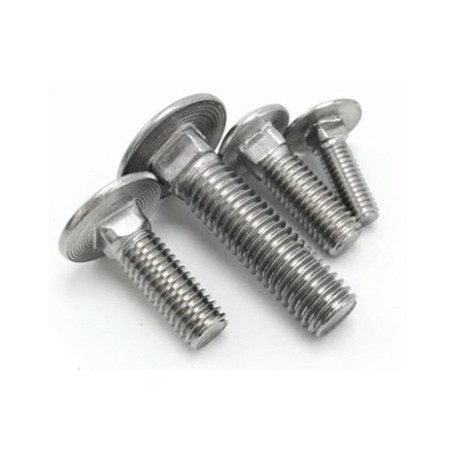 Square neck oval head carriage bolt DIN603 Stainless steel coach screw
500 Pieces (Min. Order)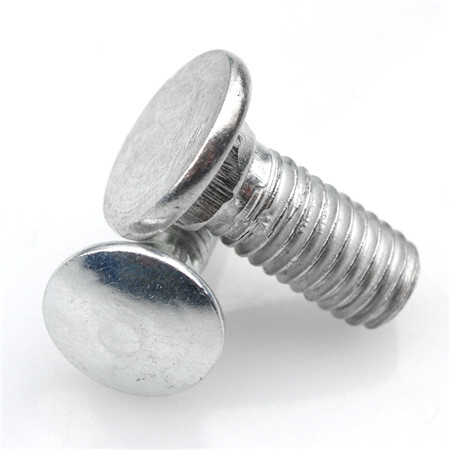 Countersunk SS Coach Bolt And Nut
100 Pieces (Min. Order)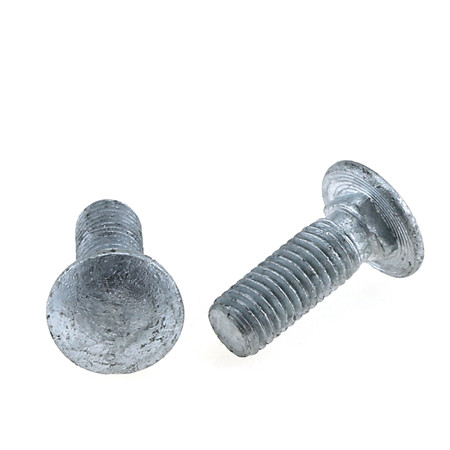 Galvanised 250MM 300MM Coach Bolts Screws
100 Pieces (Min. Order)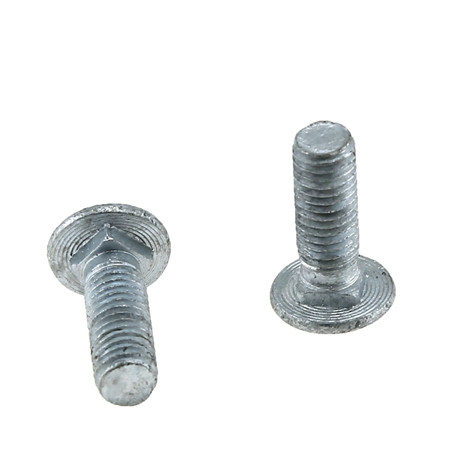 Zinc Grade 8.8 steel Coach Bolts
10000 Pieces (Min. Order)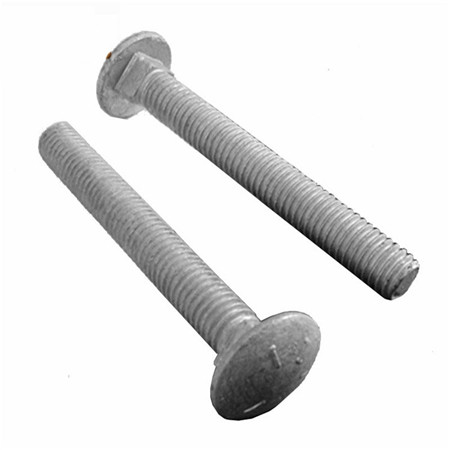 Buy 8 Inch Large Coach Bolts
100 Pieces (Min. Order)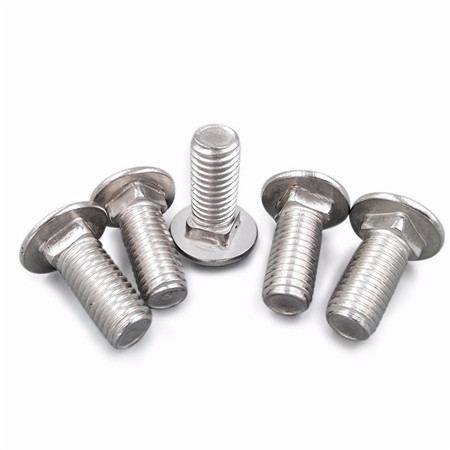 CNC machine turning INOX/Stainless steel316/tungsten black nitriding Camshaft Phaser Bolt
10 Pieces (Min. Order)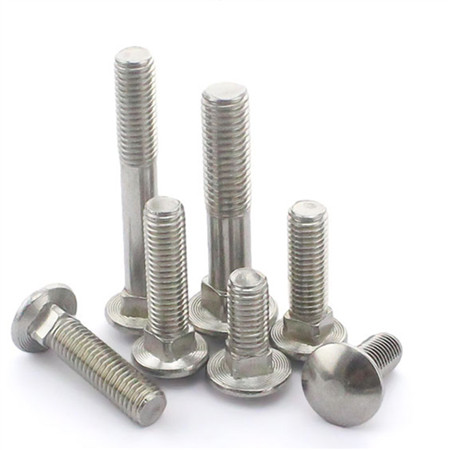 Stainless Steel A2 A4 screw zinc Square Neck Mushroom head M8 step Carriage screw coach screw
500 Pieces (Min. Order)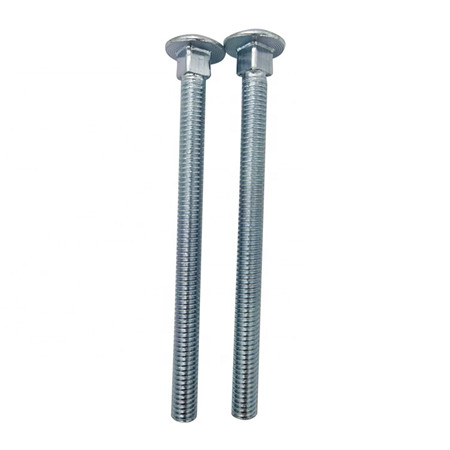 M10 X 220 300 MM Galvanised Security Coach Bolts
100 Pieces (Min. Order)