To Our Valued Customers& Partners:
As we all know, This Novel corona-virus infection is a very unusual year in the Chinese Spring Festival. But a new outbreak of pneumonia in a new corona-virus infection has swept the whole country in 2020, and it has touched the hearts of millions of people.
Once again, the 1.4 billion Chinese people have interpreted the national feelings of difficulty and support from all sides, and have demonstrated the national character of being more difficult and forward. The promotion of this great national spirit is closely combined with the promotion of scientific spirit. In this interdiction war of epidemic prevention and control, we adhere to a scientific attitude, use scientific methods, be good at rational thinking in the face of severe and complex situations, and adhere to scientific and orderly prevention and control according to law. As long as we rely closely on the people, launch the people's war of epidemic prevention and control, launch the overall war of epidemic prevention and control, fully mobilize the subjective initiative of the people, and work with one heart and one team, we will surely win the battle of epidemic prevention and control.
Due to all our efforts, the Corona virus has been controlled stable here in China and HAIYAN bolt has resumed to work since March,2020. Still, we need to be always cautious than usual, and our top priority at HAIYAN BOLT is protecting the safety and well-being of our customers and teammates due to the recent COVID-19 pandemic. The corona virus situation continues to evolve and HAIYAN BOLT wants to ensure our partners are fully aware of the actions being taken at HB in order to mitigate risk and continue to produce and ship the fasteners you require each day.
Meanwhile,as some of our customers whom overseas especially in USA are not available to buy the basic protections such as face mask and goggles, HAIYAN BOLT has made its move on the front line. Already prepared and posted thousands of face masks as for free to our friends overseas, hope they can conquer this virus successfully and being healthy afterwards.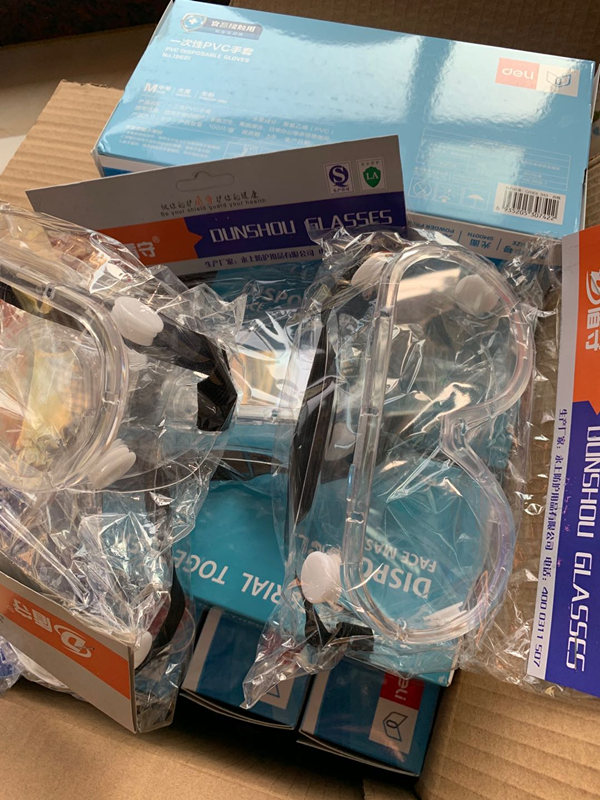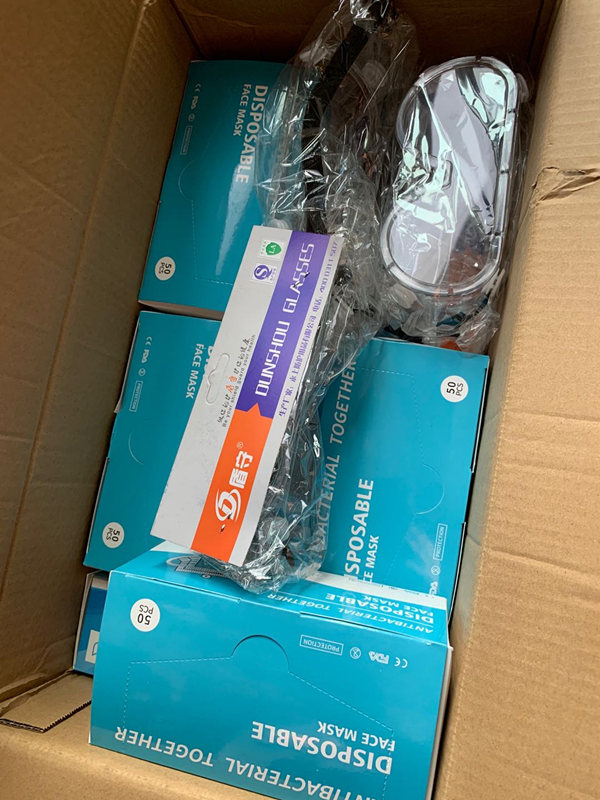 HAIYAN BOLT is committed to keeping you informed of any changes to our standard business operations and we welcome any questions or suggestions you may have. HB will closely monitor the rapidly evolving corona-virus situation to ensure we making fact-based decisions about our business operations.
Thank you for your continued support.